Turf Net Sports Supplies
Providing landscape turf, netting for all sports and a variety of industries, golf course supplies, putting greens, driving ranges as well as golf simulators. 
For 21 plus years, we have supplied and installed our products for municipalities across Canada, recreation facilities, sports parks, golf courses, clubs, organizations and for residential and commercial applications. We pride ourselves in helping you achieve a successful project.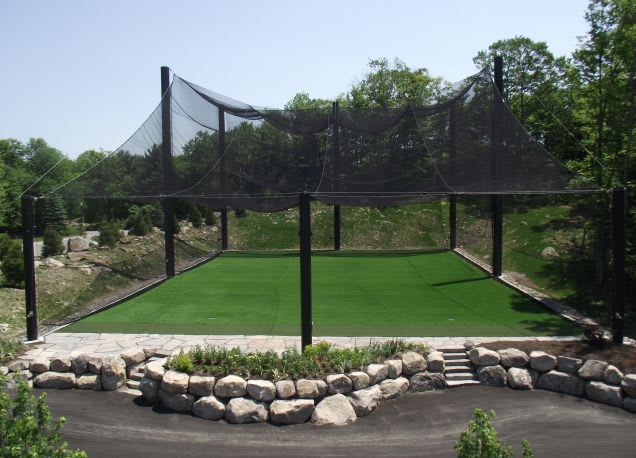 Sports Netting & Cages
No project is too big or too small - a backyard golf or batting cage, or a complete containment or barrier system. Turf Net Sports Supplies will get the job done. 
We have worked with municipalities, waste management companies, schools, industry, golf courses, adventure parks, campgrounds, trampoline facilities, baseball, soccer, tennis, archery, hockey, and cricket sports facilities, for barrier and containment netting, impact web and windscreens. We even created a division of our company specifically for the equestrian industry, called Slow Feed Netting. 
Landscape Turf 
With artificial grass there is no longer a need to weed, water or cut the grass. It is always green. 
The synthetic grass stands up to our Canadian climate and looks great all year round. If it is installed at your home / residential you will get your weekend back to enjoy with family and friends. For commercial, municipal or recreational facilities, just think of the reduced maintenance costs you will save - not to mention how great your golf course, premises or sports field will look.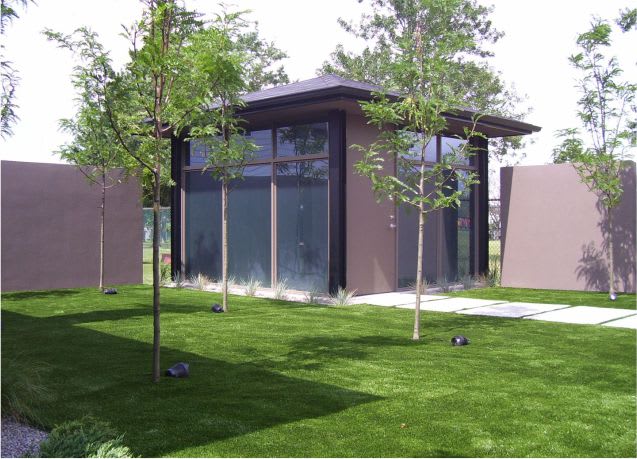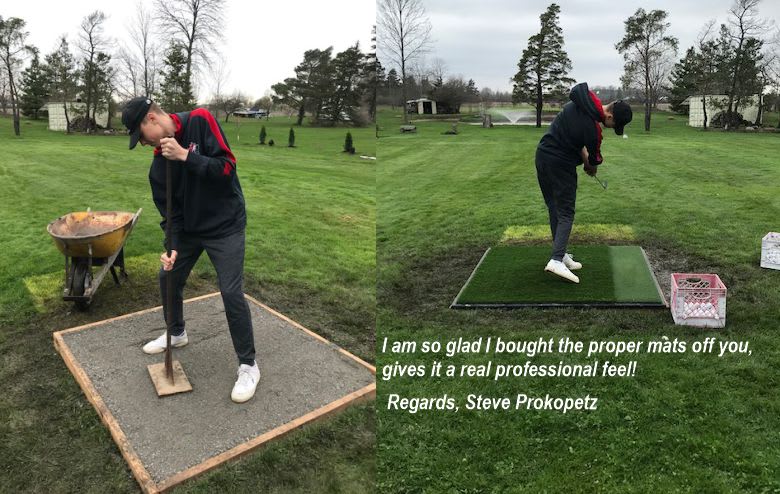 What Clients Are Saying
We have had countless great nights with the green and it's always a favourite conversation piece of anyone new to the house.
News & Updates
The Turf Net Sports Supplies Blog provides valuable information, news and updates relating to landscape turf, netting, the golf industry and our Indoor Golf Simulator happenings. 
Batting cage netting installation by Turf Net Sports Supplies for new indoor baseball practice facility: Premier Sports Academy, Paradise, Newfoundland
As a golf course superintendent and even the golf-pro you will want to ensure the course is ready to play, when the golfers are ready to play. 
What an experience we had last week in Calgary, attending the Alberta PGA Buyers Show. The City, the people and the show itself were beyond what we expected.