Your #1 supplier of Wittek, Eagle One and Bayco products.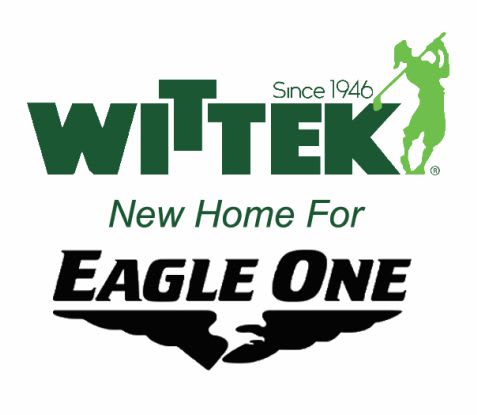 Canada's Most Complete Supplier to the Golf Industry

Turf Net Sports Supplies is pleased to offer Wittek, Eagle One and Bayco Products to golf courses, driving ranges and mini-putt facilities throughout Canada and the United States. Together with our netting supply, simulators and turf, we are Canada's most complete supplier to the Golf Industry. 
Our Wittek and Eagle One Catalogue
Below you will find our Wittek and Eagle One Catalogue, be sure to request our price list as well. We will be adding products for purchase on-line as we move forward, in the meantime visit our contact page for a rep in your area.
Other Golf Industry Products
Contact us if what you are looking for is not shown in the catalogue below. Be sure to check out our golf barrier netting, driving range, mini-putt, putting green and turf pages within this site. 
Contact Us
Range Management Solutions
Turf Net Sports Supplies is also an e-Range Distributor. Range management solutions for range ball dispensers, range membership and auto tee systems.  
Learn More

Your products have lasted us forever. We buy from you because we know we are getting quality products that will last us a long time. Have a great day.
Golf Simulator Components 
Thinking of adding a golf simulator system to your golf course. Don't buy the booth package from the simulator system supplier. We have what you need to build your simulator booth - screens, impact netting, turf and the know-how to help you get it done - we may even share our tips on helping you run a profitable simulator program....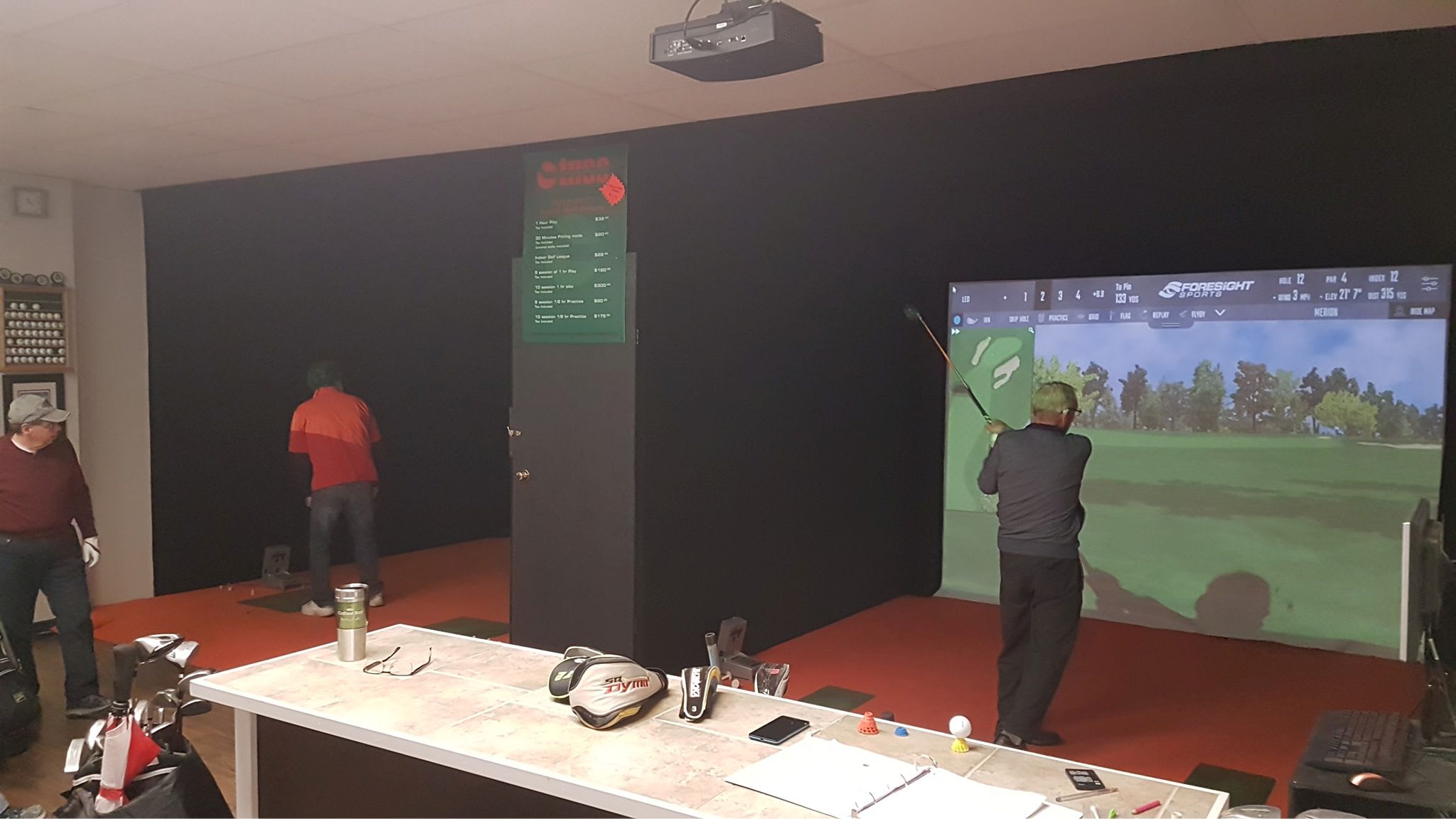 2023 Turf Net Sports Supplies Catalogue
Click the 'FULL SCREEN' button for larger view and page controls. 
NEW
Mully Cup Lifter - Covid-friendly Flagsticks
- an easy to install, no-bend ball lifter with zero golfer-pole contact and easy ball retrieval. Simply install the two halves around your flag pole and slide it into the cup - no need to remove the ferrule! 360° ball entrance with no interference.
Fits regulation (1/2") and tournament (3/4") poles.
Made of durable plastic.
Includes all necessary hardware.
Indoor Golf Facilities
Build An Indoor Golf Facility Your Golfers Will Love
At Turf Net Sports Supplies we have supplied and installed many golf cages, driving ranges and more - both inside and out at golf courses and sports facilities throughout North America.  We can supply the netting, the mats, the tee line turf - every component you require for an indoor golf facility your customers will love.  Our handy template will make specifying your requirements easy -- and, we'll gladly provide you with the know how to get it all constructed.