Turf Net Sports Supplies is one of Canada's largest providers of barrier netting and cages for the golf industry. Where your experience is always 'above par'.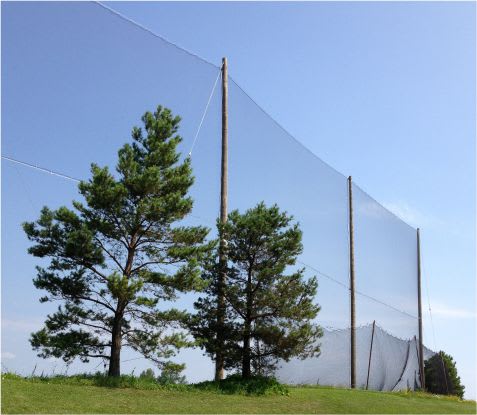 Hundreds of Golf Barrier Netting Installed
There is a reason TNSS is the fastest growing sports supply company in Canada. Excellence in quality, customer satisfaction, price and in meeting deadlines. 
Superior Product. Superior Service.
Our netting has an 8 year warranty, it is Canadian-made and made to your specifications. Turf Net Sports Supplies stands behind their products and their installations
Golf Barrier Netting
Contact Us
A Leader in the Golf Supply Industry
Tim Proctor, President of Turf Net Sports Supplies gives everything he does 120%.  He gives back to the community through charitable time, donations and fundraisers. His dedication to an 'above par' experience in everything he does is proven over and over again. 
Learn More
Golf Cages To Fit Your Dream
Whether you are a golf course looking for the perfect golf cage, a mini-putt facility looking to add to your revenue stream, a sports facility looking for a golf cage, or just a golfer looking for a place to practice your swing in your own yard or even inside your home, TNSS can build your dream golf cage. 
Driving Golfers Enthusiasm One Cage at a Time
Let our team of professionals help design the perfect golf cage for your facility or home. We have had some pretty unique requests over the years, enjoying the challenge of solving the issues or overcoming circumstances hindering the desired placement of the cage. 
Golf Cages
Contact Us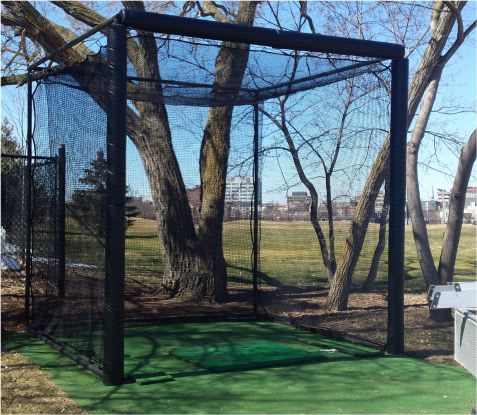 TNSS was selected based on high quality, short lead times, excellent customer service and the availability of the industry's highest quality of netting and driving range equipment.

Turf Net Sports provided an outstanding product for my specific needs. The order was customized to exactly what I require rather than only selling one specific size. Any challenges that arouse during the process were dealt with quickly. Overall satisfaction from the golf professional.
Where Your Experience is Always 'Above Par'