A variety of netting is available for the sport of hockey depending on the use. Our netting specialists can help you determine the netting required for your project.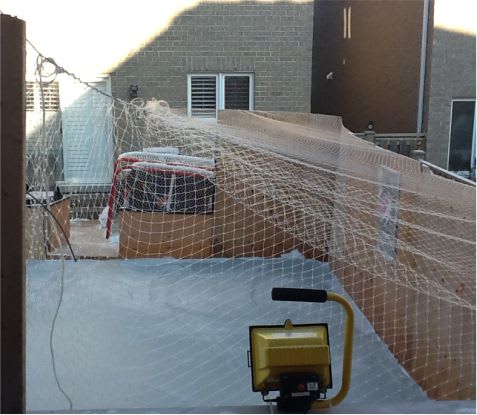 Additional Products
We can supply you with all of your arena hockey netting needs. We can supply you with the Art Ross Professional Style hockey nets that measure 3' H x 4' W x 18" Top/24" Bottom or Pond Hockey nets that measure 12" H x 12" D x 36" W. Sold in Pairs

We also can supply you with all of the equipment that you may need within your city arena. From Arena Glass Protector Pads to Anchor Sets, Hockey Goal Fender Kits and Hockey paper Lines. Arena Glass Protector Pads fits vertically to ends of arena glass. Foam padding covered with 20 oz white, red or blue vinyl. Standard sizes 24", 30" and 36" long x 4 ½" Diam.

Aircraft cable can be used to run the grid to suspend the monofilament or the WT-1500 nets from your ceiling.
Learn More
Contact
Installation / Maintenance Instructions
Call our office today and speak with one of our fully trained employees to discuss your project
Contact Us
Netting on rink looks great. Thank you so much for your awesome product and even better customer service.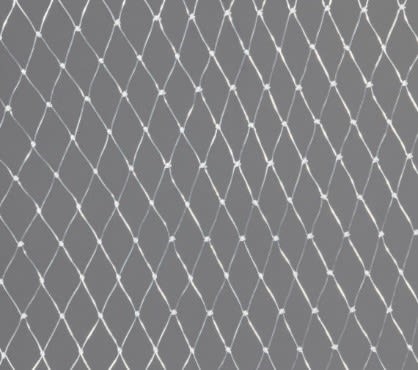 Monofilament
Break strength 95-100lbs. Stretch mesh size ¾". Yarn thickness: 1.1mm twine.
Request a Quote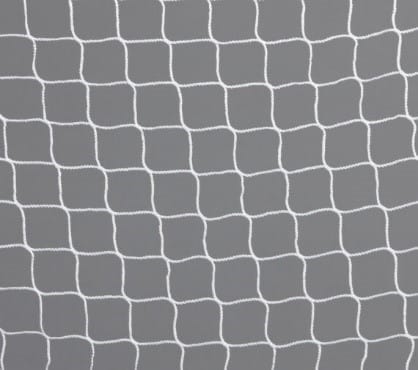 WT-1500
Twine size is 2.3 mm, resistance 220 lbs., Polypropylene, product is fire retardant. Meet Flame Resistance Test CAN/ULC-S109. Mesh Opening 1 ½" x 1 ½"
Request a Quote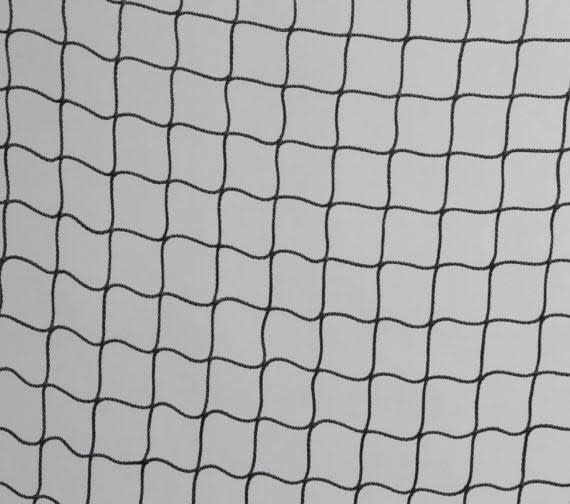 WT-2840
Twine size is 2mm, resistance 290 lbs., Standard heights 12' Only

Protect spectators, scoreboards and equipment from high flying hockey pucks. White knotless netting 1 ¾" square mesh. Usually supplied tape bound all around with grommets every 18" apart or just roped border around perimeter. (Netting is also available in black) Custom cut and stitched to your requirements.
Request a Quote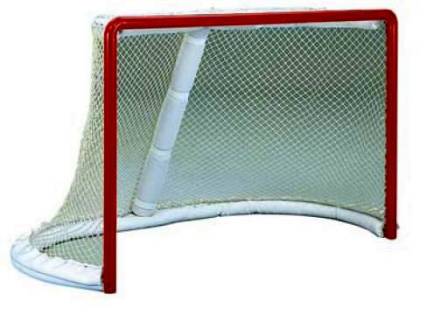 Ask About Our Hockey
Related Products
Contact