A variety of netting is available for the sport of hockey depending on the use. Our netting specialists can help you determine the netting required for your project.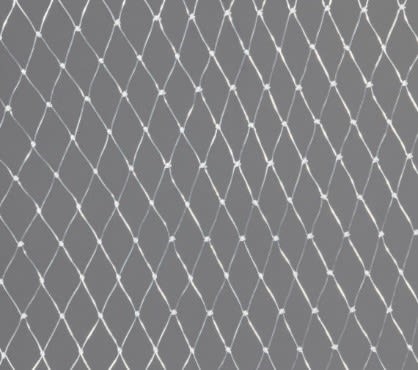 Monofilament
Break strength 95-100lbs. Stretch mesh size ¾". Yarn thickness: 1.1mm twine.
Request a Quote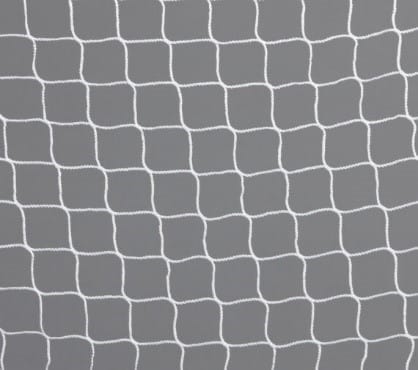 WT-1500
Twine size is 2.3 mm, resistance 220 lbs., Polypropylene, product is fire retardant. Meet Flame Resistance Test CAN/ULC-S109. Mesh Opening 1 ½" x 1 ½"
Request a Quote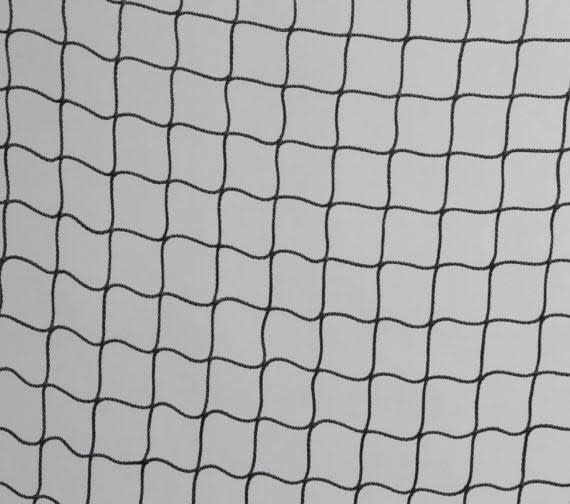 WT-2840
Twine size is 2mm, resistance 290 lbs., Standard heights 12' Only

Protect spectators, scoreboards and equipment from high flying hockey pucks. White knotless netting 1 ¾" square mesh. Usually supplied tape bound all around with grommets every 18" apart or just roped border around perimeter. (Netting is also available in black) Custom cut and stitched to your requirements.
Request a Quote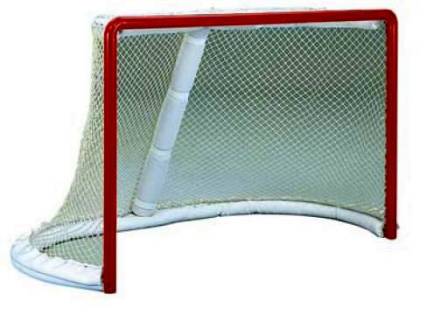 Ask About Our Hockey
Related Products
Contact