Trust in Turf Net Sports Supplies to provide the best impact web for your requirements. Our netting experts have the solutions.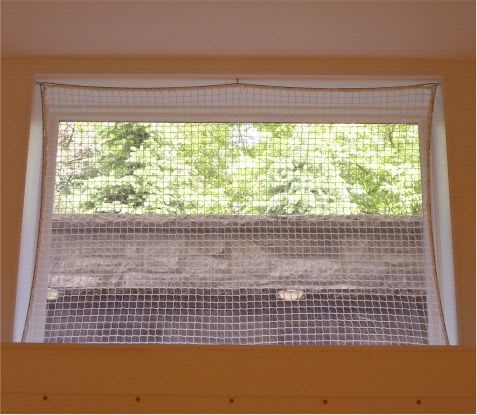 When Strength for Impact Matters
210/60 Impact web netting is available in Black or White with either black or white rope border. White is meant for indoors where black has been UV Impregnated and will not break down in the sun. This netting is great for stopping hockey pucks and golf balls. 
Products
We can supply the impact web with a ⅜" rope border or with tape and grommets. We also supply the impact web in a raw mesh form, all we would require for pricing is the width and the length that you require.
Request A Quote
Installation / Maintenance Instructions
Call our office and speak with one of our professionally trained staff members to discuss your project.
Contact Us
Additional Products
We can supply you with the 8mm spring snap hooks that are needed when using a ⅜" rope border or a grommet installation. We can also supply you with the ¼" aircraft cable, turnbuckles and cable clamps needed for your installation project.
CONSTRUCTION RASCHEL KNOTLESS NETTING
TWINE SIZE 210/60 (#60)
FIBRE 100% NYLON
COLOUR BLACK
BREAK STRENGTH 249 LBS.
MESH SIZE 1 7/8" STRETCH - 1" SQUARE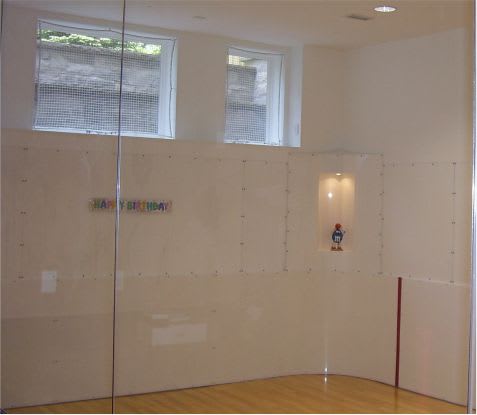 Buy Online
Trevor just finished our job and it looks great!