Turf Net Sports Supplies is trusted by municipalities, sports facilities,
organizations and clubs across North America.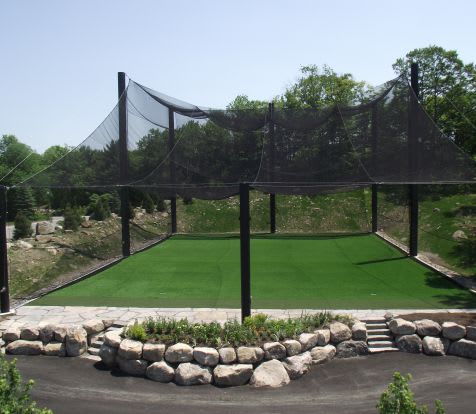 Netting for the Sports Industry
Turf Net Sports Supplies supplies and installs netting and sports equipment to municipalities, parks, sports facilities, sports clubs, recreation facilities, campgrounds, and conservation areas throughout North America. Residential applications are also offered. 
No Job is Too Big or Too Small. 
Our team at Turf Net Sports Supplies works with you to determine the right product for your specific requirements and applications. We pride ourselves in our complete dedication to customer satisfaction.  Read on to learn about the various products and applications offered.
Request A Quote
Contact Us
Proudly Canadian
Proudly manufactured in Canada, our netting offers a 8 year limited warranty. We offer several types of netting including nylon, polyester and polypropylene netting for almost every industry and application. 
Contact Us
TNSS was selected based on high quality, short lead times, excellent customer service and the availability of the industry's highest quality of netting and driving range equipment.

Turf Net Supplies is an essential part of our team at About Golf, always delivering quality products and meeting challenging deadlines. Our clients are our foremost priority. We choose partners, like Turf Net Supplies, who share that value.