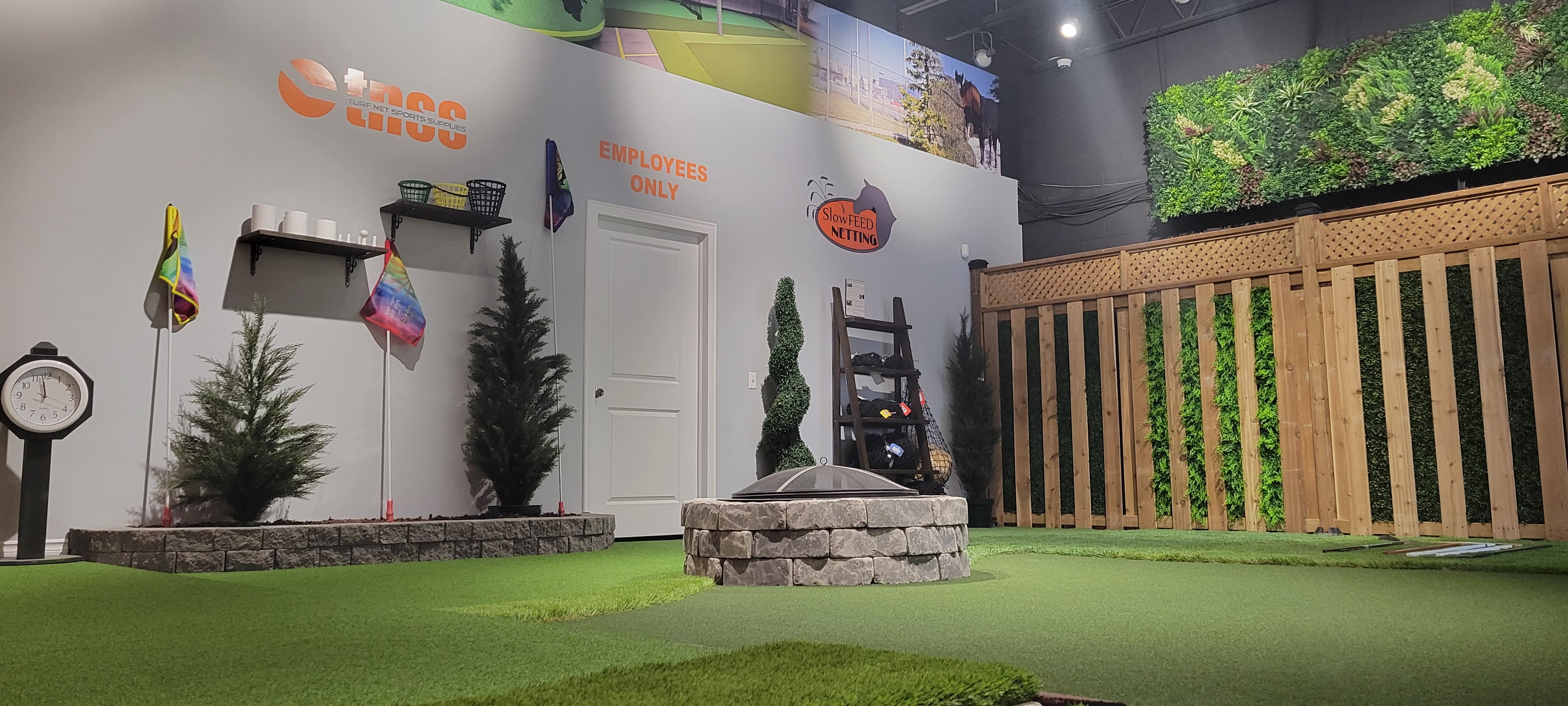 Join Us for our OPEN HOUSE on March 18th, from 10 am - 3 pm - tons happening and lots to see!
Attention all golf enthusiasts, equestrians, and homeowners!
And, landscapers, golf courses, mini-putt facilities, sports facilities, and campgrounds - you will want to attend as well!  
Get ready for an exciting Open House event at Turf Net Sports Supplies on Saturday, March 18th from 10 am to 3 pm.
We are excited to invite you to see our all NEW Showroom, featuring turf, netting, and golf supplies, as well as our brand new Golf Simulator area to add to our existing state-of-the-art simulators.
March 18th Open House
We are very excited to host this Open House event from 10 am - 3 pm on March 18th.  During the event, you'll have the chance to explore our brand new showroom demonstrating our unique and diverse products and services.  You'll see the variety of landscape turf we supply and install, the netting for sports facilities, golf courses, and even home owners looking for barrier or impact netting, our Canadian-made, slow feed netting products for equestrians and of course - check out our Indoor Golf Simulators. We were the first in Niagara!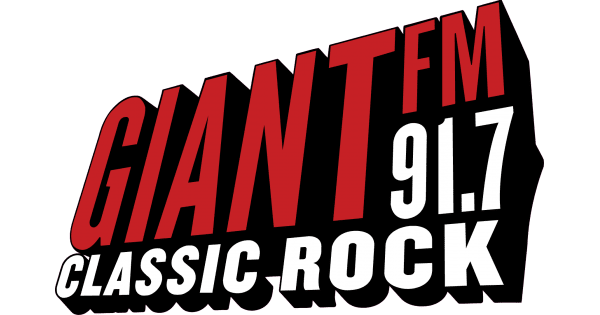 91.7 GiantFM will also be live on-site broadcasting - so you know that means extra fun, entertainment, prizes and swag!!!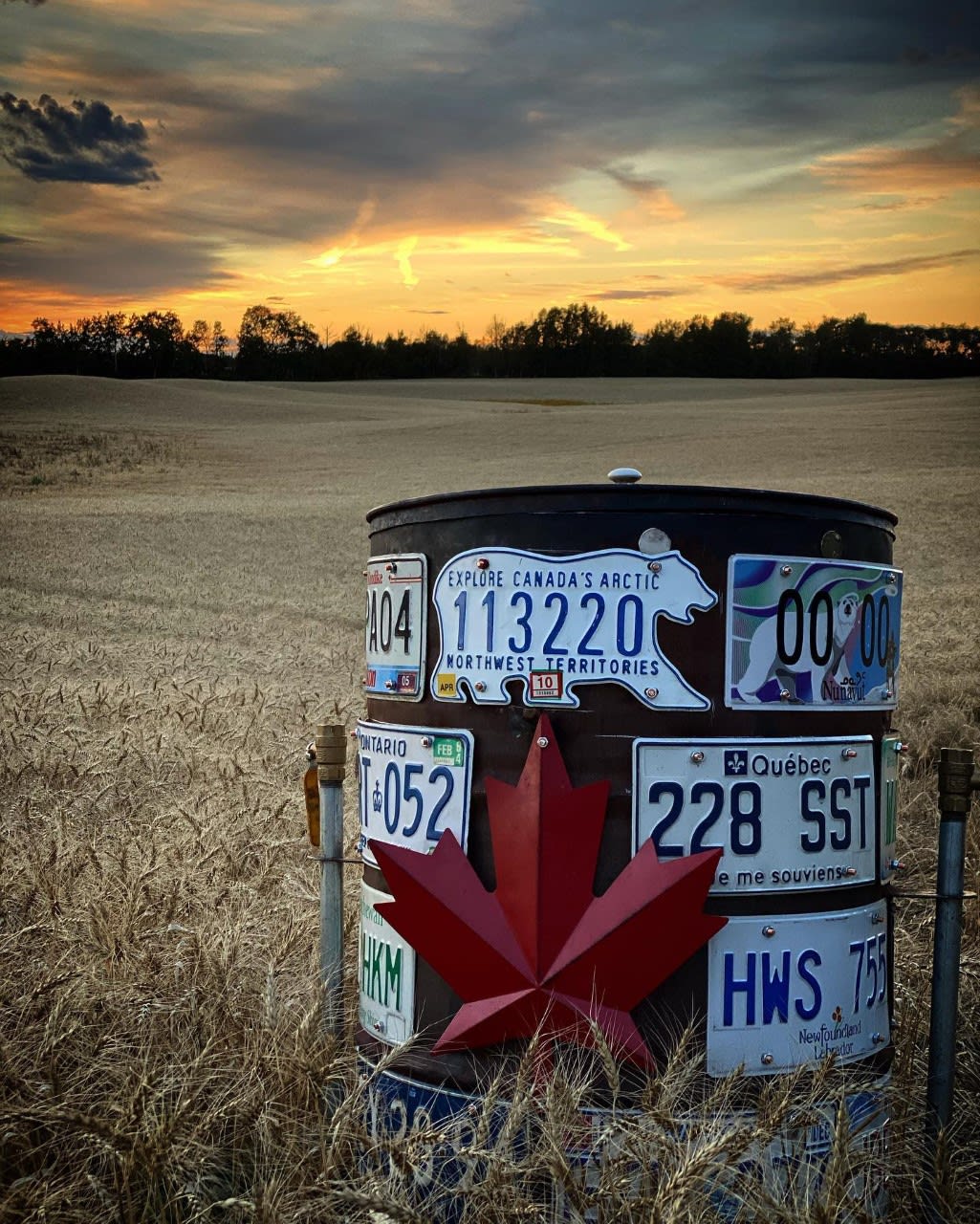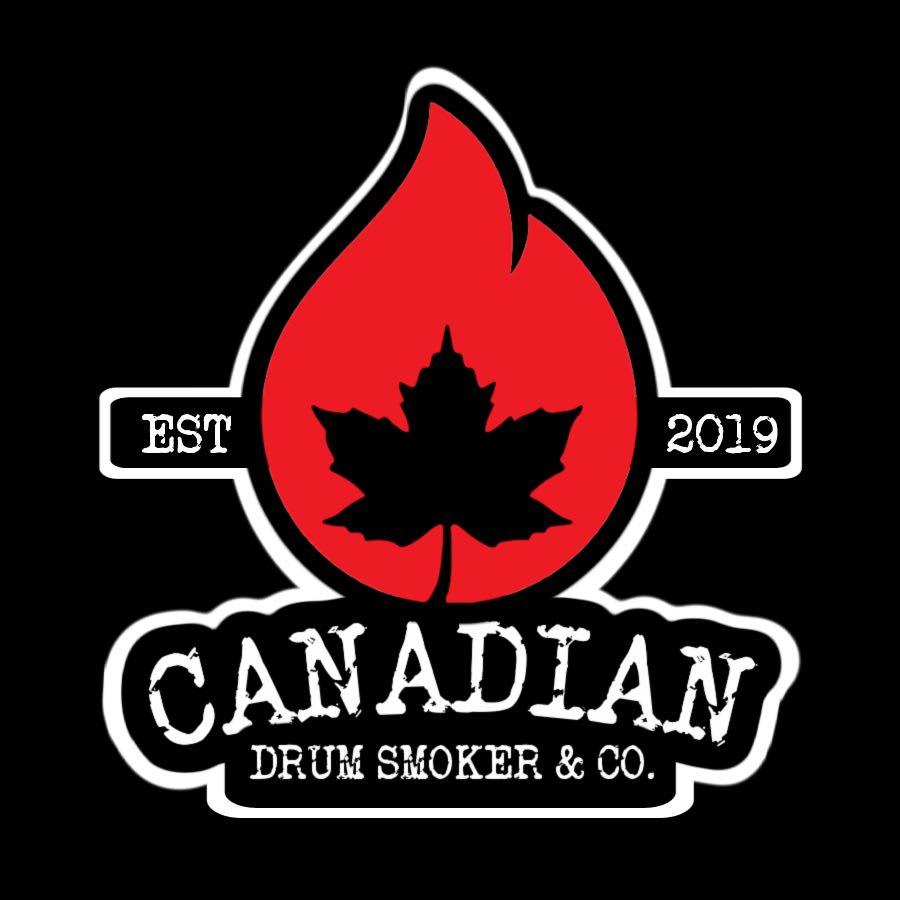 Because we know you will want to stick around awhile - we've invited our good friend Brad Billard @cdndrumsmokerandco out to cook up some wonderful morsels for you! 
Next Steps: 
Mark the date & time in your calendar
Fill out the form to the right for your chance to win
Show up and meet our team on March 18th. 
We Can't Wait To See You! 

Register for Your Chance to Win!
2 Hours of Play on Our Indoor Golf Simulators