With numerous areas to consider for the spring opening of your golf course, you'll want to start preparing early.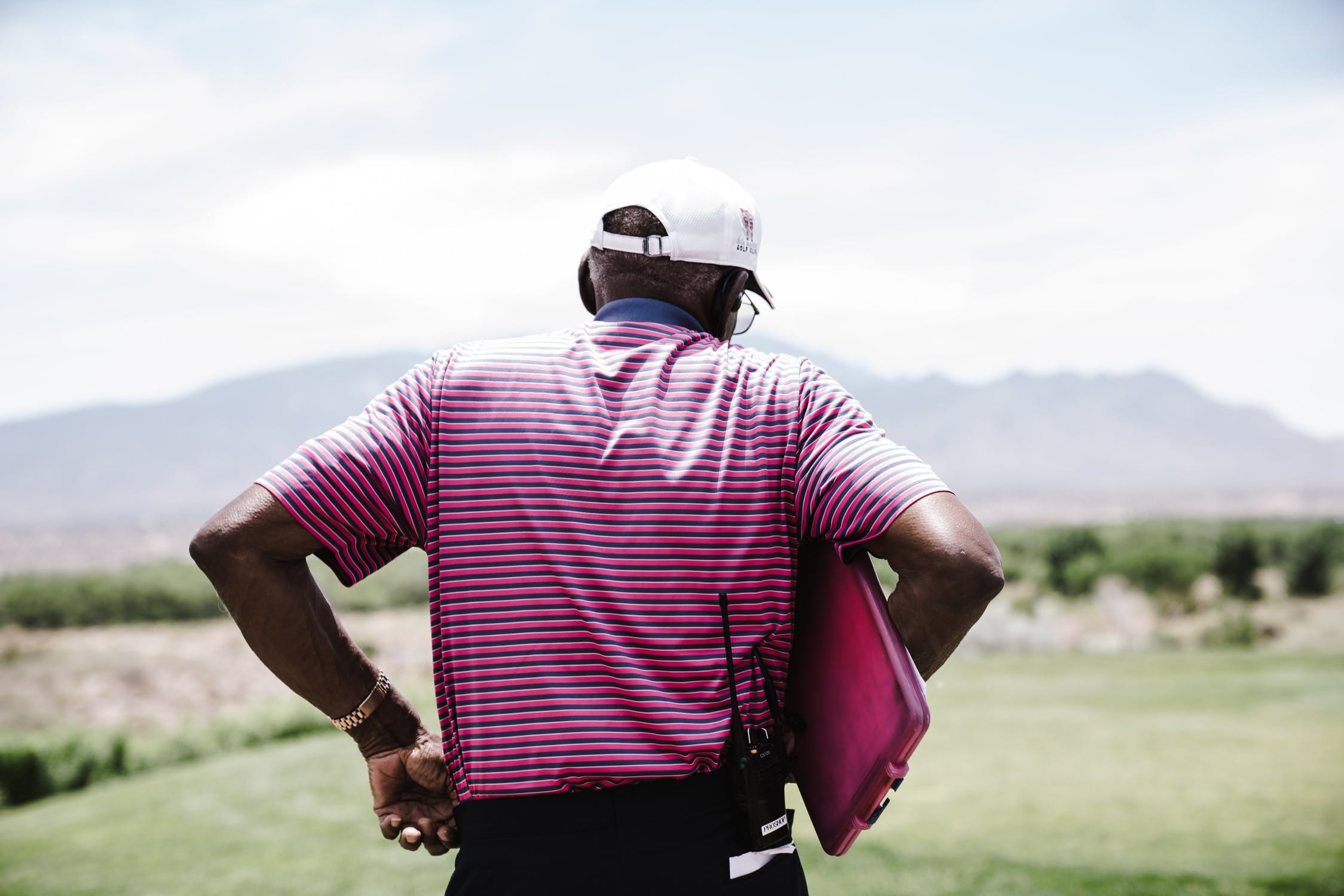 Yes, we get it is February, but the groundhog did say an early spring is ahead. Given how easy this winter has been in many places, we expect this to hold true for 2020. Either that, or we'll get hammered in March -- in like a lamb, out like a lion - we hope not.  Either way, it is never too early to start preparing your golf facility for your spring opening - after all your golfers will be standing at your gates that first warm day!
As a golf course superintendent and even the golf-pro you will want to ensure the course is ready to play, when the golfers are ready to play. 
8 Golf Course Spring Opening Tips: 
Make a List
A good start to any project is in making a check list of all that needs to be done prior to opening the course for the first time. We're pretty sure you have one made in your head, but a physical list to check-off will keep you organized and reduce the risk of forgetting a key component. It will also help you target timelines and keep the entire team on-board and ready for that first golf day this spring.


Check the Grounds for Winter Damage
The earlier you start, the more prepared you will be. Broken tree limbs and winter debris can be cleaned up on-going to minimize the last minute rush. In some instances damaged trees may require the services of tree removal specialists -- they will be busy in the spring. You'll want to book them early for optimal dates, while keeping in mind how wet the ground is - creating more damage from tire tracks is not what you need.


Inventory Management
Order early from your supplier. Whether you need balls, cups, tees, flags or equipment, the sooner it is ordered the more likely the products will arrive on-time. Our 2020 catalog will be available in the next week or two, in the meantime the 2019 catalog is available here. There were quite a few new additions in 2019 and many more arriving in the 2020 edition. Sign up for our e-news to be the first to know.


Equipment Repair / Replacement 
Checking all equipment, golf carts, ball or club washers, sunscreen or bug spray dispensers, golf carts and batteries - everything and anything that could malfunction. Again planning ahead will save the mad scramble comes opening day.  


Barrier Netting Maintenance / Repair / Replacement
IMPORTANT: Check all netting on the property for repairs or replacements required, inspect pole structures and determine whether new netting is required in another area of the course. Keep those balls contained, save costly repairs or even lawsuits from stray balls landing outside the course. We have provided golf netting installation and maintenance instructions for your convenience. 


Turf / Putting Greens
Naturally, inspecting the turf (real and artificial) throughout the course, checking bunkers, water areas, bridges, and paths throughout the course are imperative for the enjoyment of the game and safety of your golfers throughout the season. If replacing putting green turf, we have prepared a tool and material checklist with basic instructions for your maintenance/landscapers if doing it yourself. 


Prepare Your Marketing
And finally, ensure your marketing is ready for the new golf season. Check dates and content on your website, prepare email marketing campaigns and social media posts. Get your golfers hyped and ready for the season on your course. 


Contact the Experts at Turf Net Sports Supplies
We're here to assist courses through Canada and the United States with golf course supplies, turf, driving range equipment, putting greens, golf cages, netting and, if you're ready for a new income stream golf simulators as well. 
Contact Us