With golf courses closed (soon to open, we hope), golfers everywhere are looking for alternatives to keep their swing. Turf Net Sports Supplies is helping meet that demand.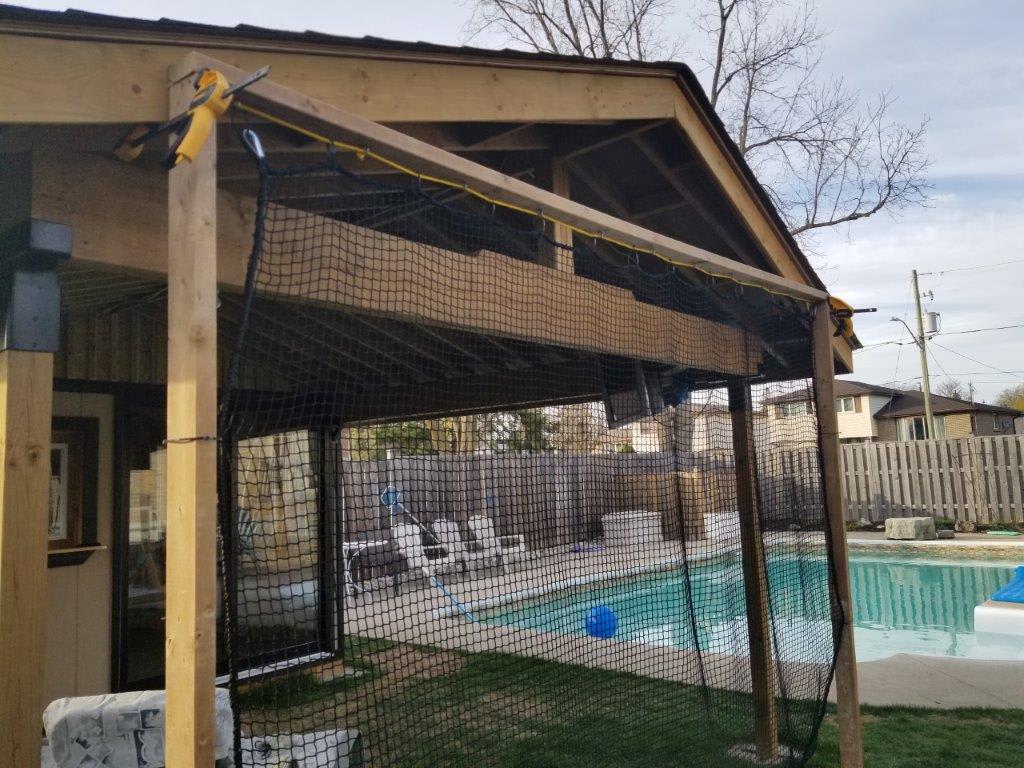 Golfers everywhere are looking for alternatives to keep their swing alive, get outdoors and relieve a little stress. For many, golfing is just that - a stress reliever. With the golf courses closed, (soon to be reopened with many restrictions), golfers and other sports-minded individuals are looking to transform their backyards into a useful space for exercise and doing what they love. And, it isn't just golfers - baseball, pickleball, volleyball, trampolines, tennis -- everyone is looking for products to transform their backyard. Just try and buy weights or anything for fitness and exercise -- most of the country is sold out. 
Going the Extra Mile
Here at Turf Net Sports Supplies (TNSS), things have changed dramatically for us as well due to the Covid-19 pandemic. We are back to a one-person office for social distancing, most of our projects for landscape turf, netting and sports facilities have been put on hold until Canada reopens. However, we can hardly keep up with the orders for netting, golf cages, batting cages, tennis nets, volleyball nets and all the supplies and directions required to build and install the products. 
Last year we redid our website and WOW what a difference it has made - because it is so content-rich and filled with product information and even how-to documents, people everywhere are finding us. Add to that the chat function, on our site - we are easily able to communicate with customers to help them find what they are looking for on the site and give them all the details they require, says Tim Proctor, President of Turf Net Sports Supplies. 
Turf Net mainly supplies and installs netting, artificial turf for backyard putting greens and landscaping turf. We also supply products to golf courses, municipalities, sports parks, recreation centres, daycare centres, and campgrounds, and also carries a full line of golf supplies and equipment for golf courses throughout North America, as well as other sporting goods. Customers for TNSS, with the exception of residential landscape turf, and indoor golf simulator players are not usually the general public. Introduce a pandemic - and how quickly things change. 
A new page has been added to the website just for backyard golfers highlighting the various products we offer and featuring some of our golf cages. And as you can see above, we supply the netting, ropes, clips and the knowledge for our backyard golfers to construct a safe impact barrier for practicing their swing at home until the courses open. TNSS truly is a one-stop shop and love helping these individuals build what they are looking for. 
People are so appreciative when they find us -- after searching countless sites - to buy the net at one place (not always trusting the quality), the hooks at the hardware store, the mats and balls elsewhere. They love knowing they can buy everything here at Turf Net and have our knowledge to help with the construction, says Tim Proctor. 
Currently TNSS is working on adding more pages to the website for other sports as well - baseball, volleyball, tennis.  Watch for the pages coming soon, but contact the office in the meantime if you're looking for something specific. 
While Turf Net carries many of the products the golf stores have, consumers want more! The pandemic has changed how people are living and in many ways, this will continue after the pandemic subsides. When golf courses do reopen there will be restrictions in place like one person to a golf cart unless you live in the same house, no clubhouse, etc.  As much as golfers love to golf, they also like the camaraderie with friends during the game, and teasing each other about the game over a meal and a cold one in the club house after... 
And, it isn't just netting - TNSS has helped many install putting greens, driving areas and more. They have the products and the knowledge. Golfers are bored, they are able to buy what they need to prepare the ground for a putting green and with the assistance of Tim Proctor, all the instructions to build a nice putting green in the yard.  
Check out some of the do-it-yourself projects customers have been sending photos of...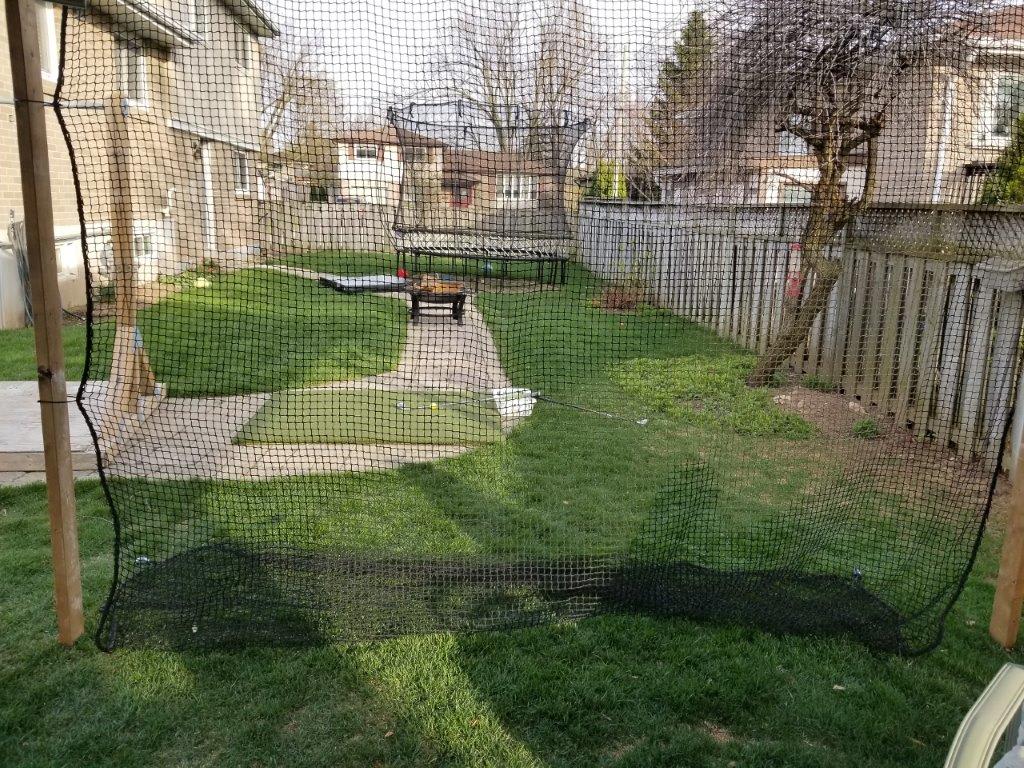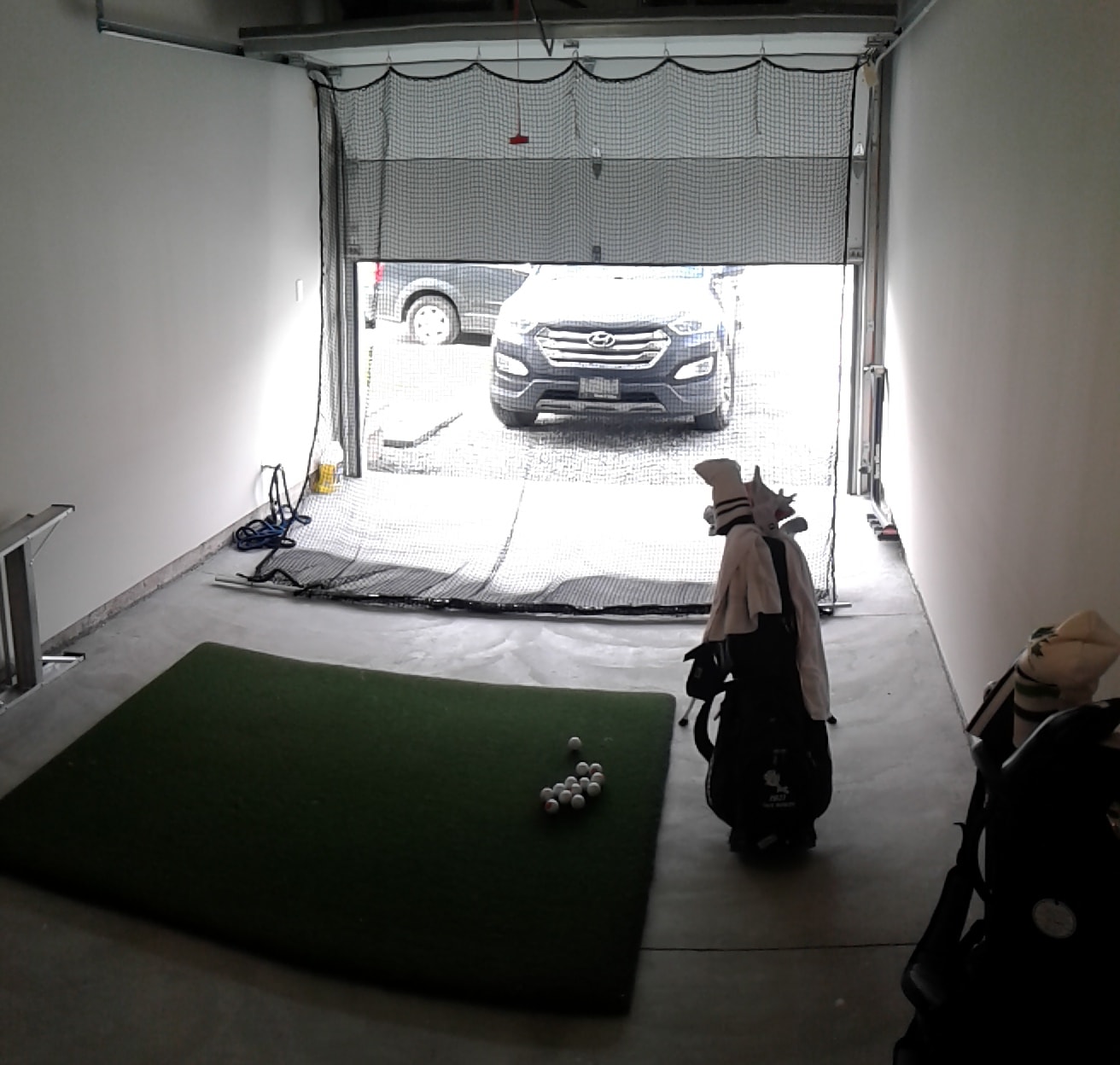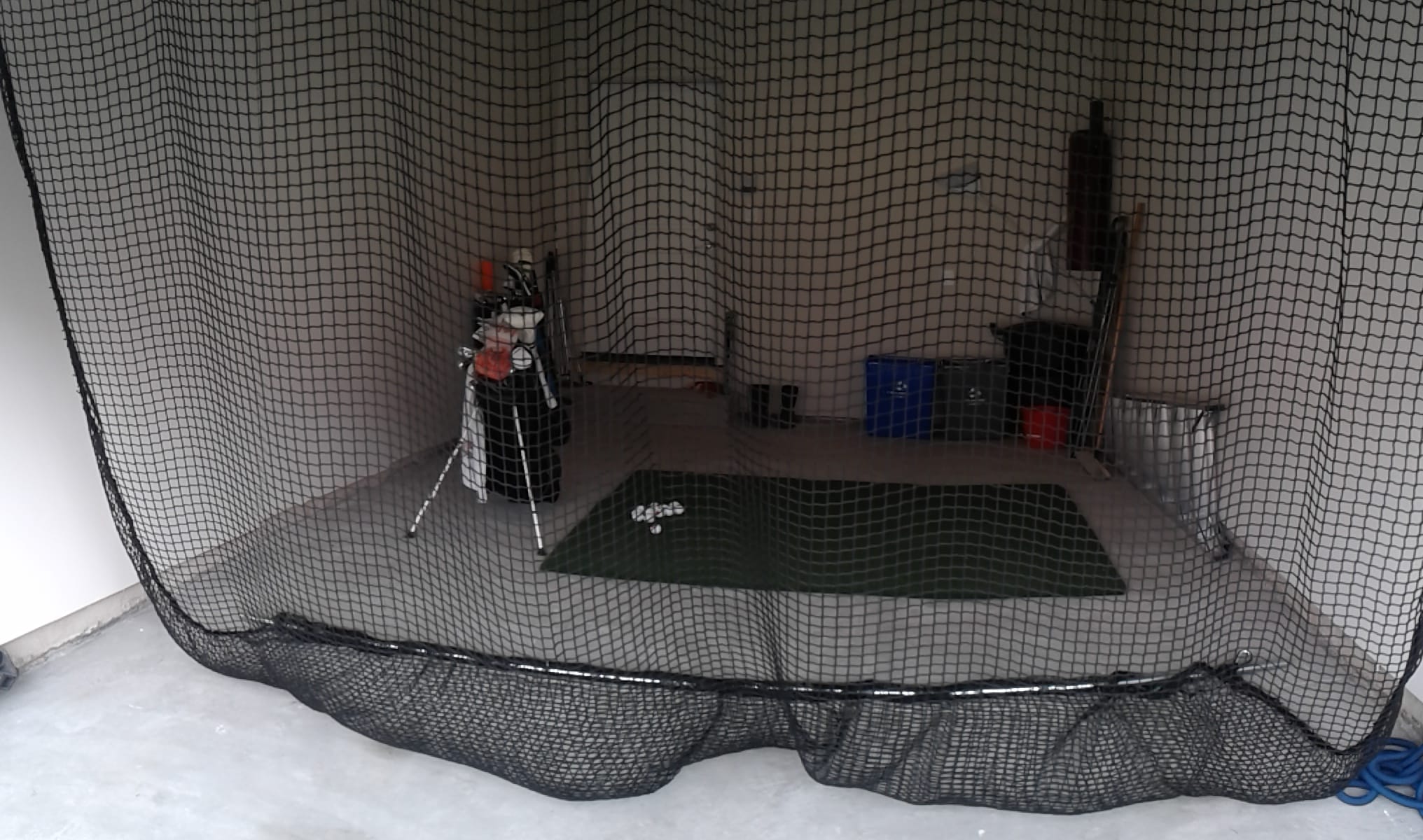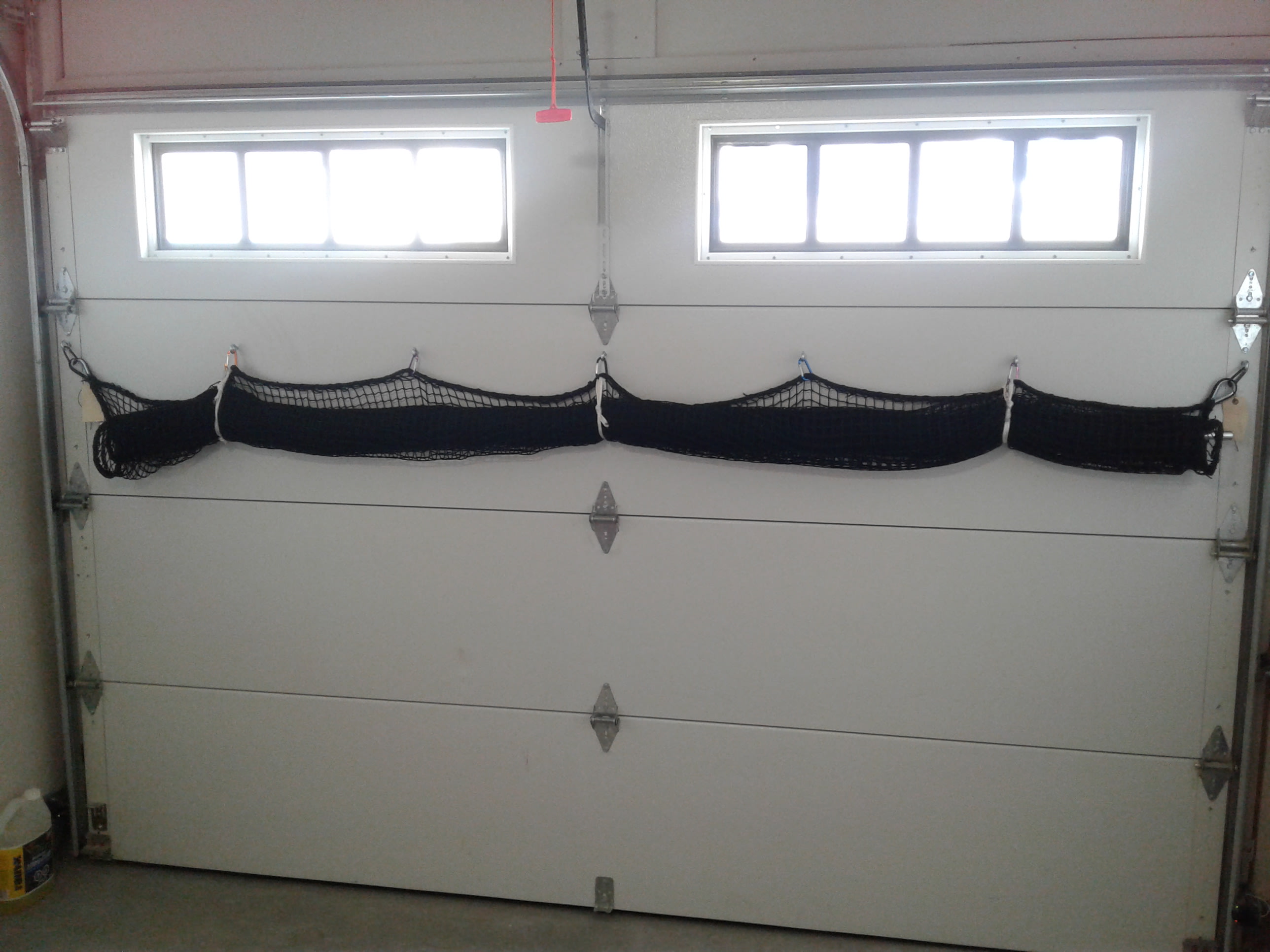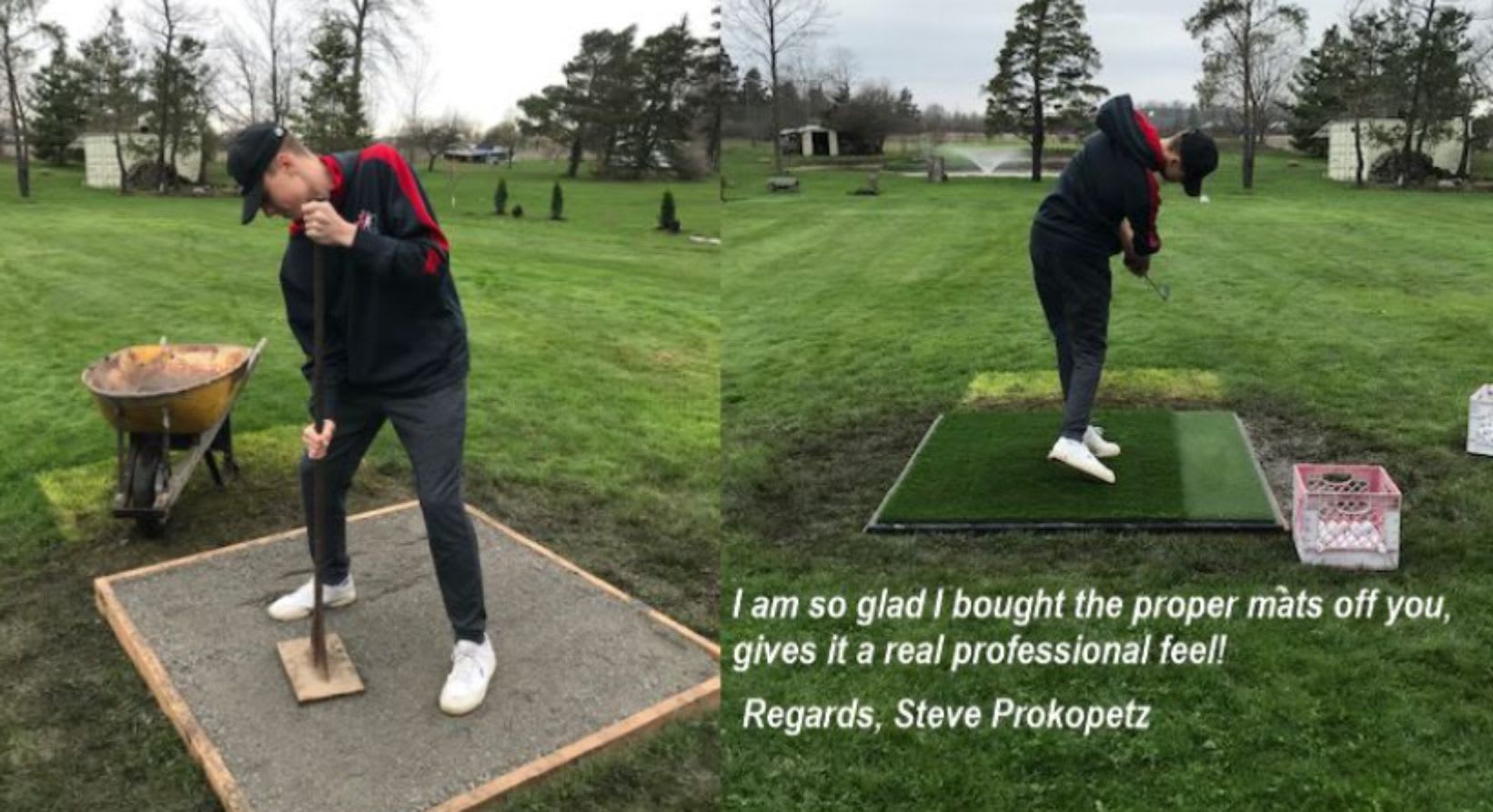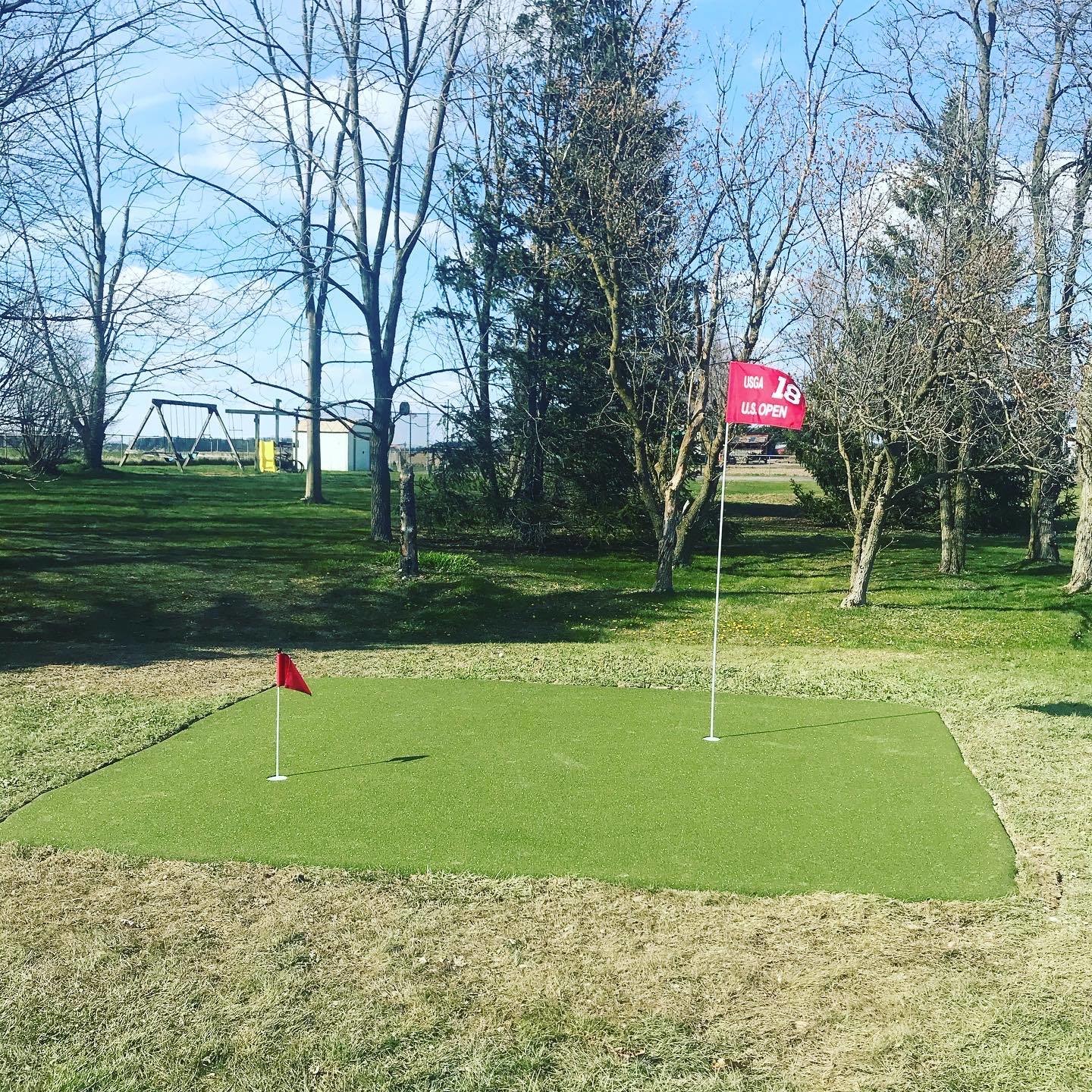 For more information, contact us!