Today we begin our journey into our 15th year in business. We've come a long way in that time, having our customers to thank for our success.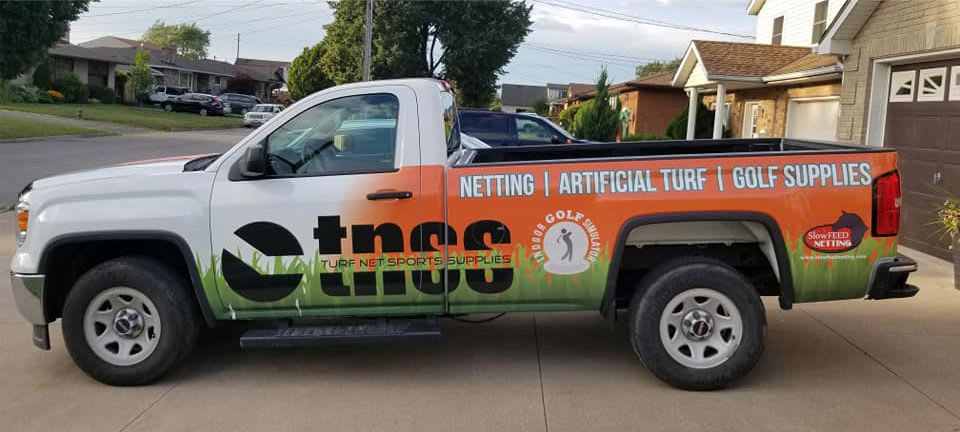 Look at us now!
Who would have guessed on September 5th, 2005 the little business that started out of Tim Proctor's garage with the help of a silent partner would be an international supplier to the golf, sports and horse industries?
It all began selling products and equipment to miniature golf courses, driving ranges and golf courses throughout Canada. The next year Turf Net Sports Supplies (TNSS) added residential turf installations and hired their first employee and it hasn't stopped since.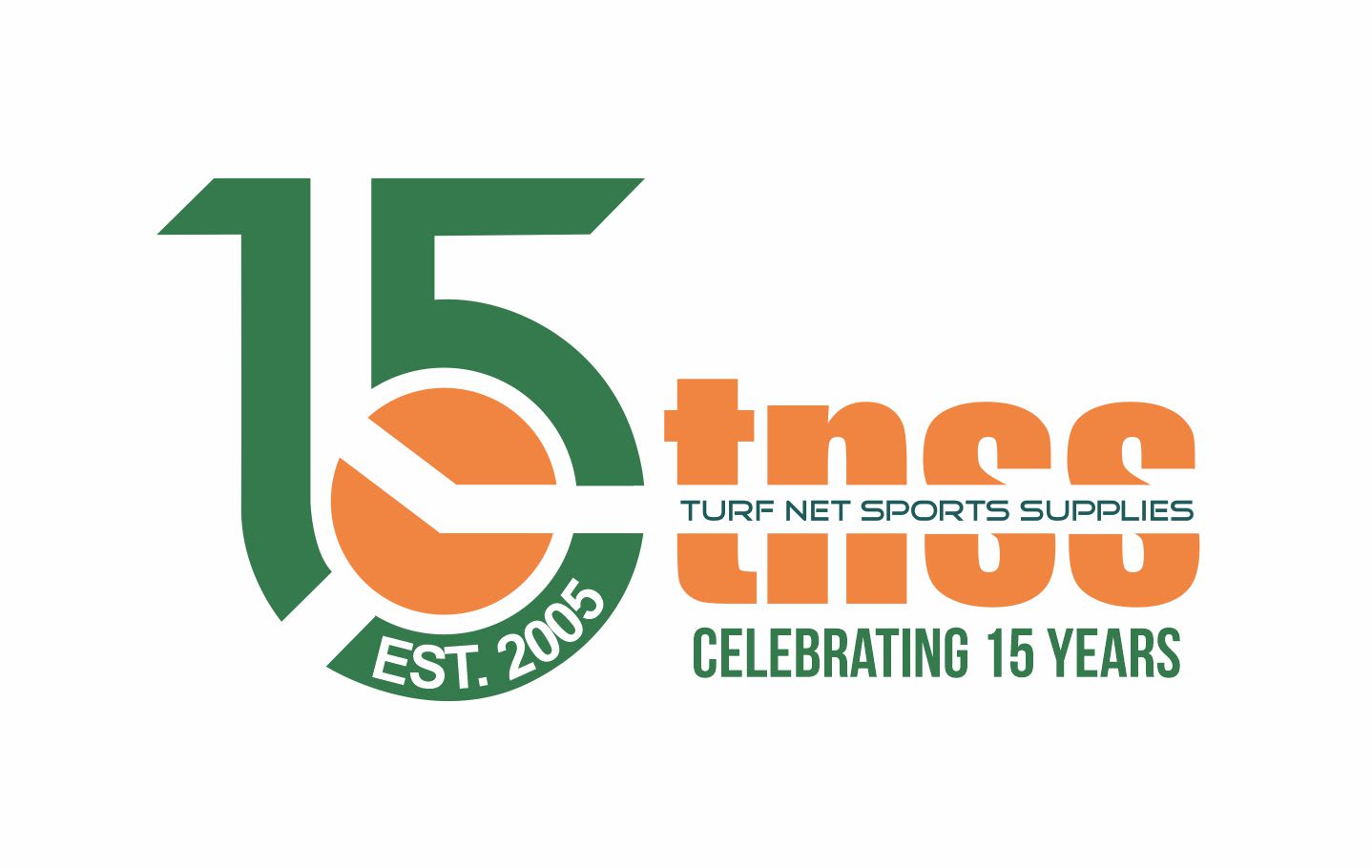 15 years to the day later, TNSS still supplies to the golf industry as well as almost every sport requiring netting, turf and golf and sports supplies. Since 2007 the business has been located at 6-2255 Hwy 20, Welland with distributors throughout Canada.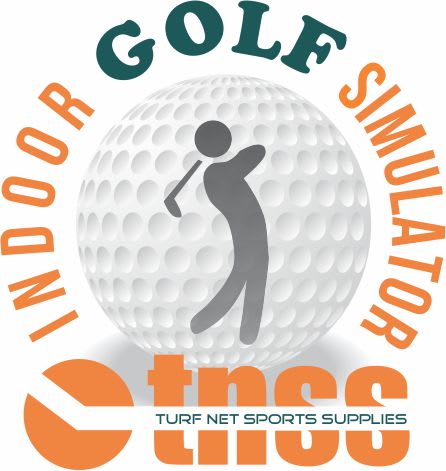 The Hwy 20 location is also home to the second tier of the business – Indoor Golf Simulators.  TNSS Indoor Golf was the first in Niagara to offer golfers the ability to play year-round on over 54 courses from around the world in HD. Golfers can just play, perfect their swing or even join the winter indoor golf league.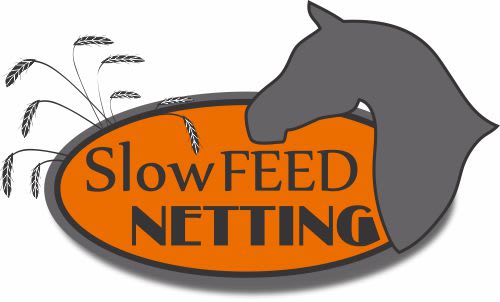 In 2009 the third tier of the business was created all because one person dared to ask if TNSS could supply a specific type of netting for the horse industry. And that was the beginning of Slow Feed Netting. These nets are sold throughout North America from the Welland location as well as distributors throughout Canada and the United States.
Tim is an active member of the community, offering his boundless energy and expertise to charities and organizations local to Welland. He has one numerous awards for business, is the Past-President of Rotary of Welland and many more too numerous to list – you can however
read more here:
This year again many changes to the little business that would: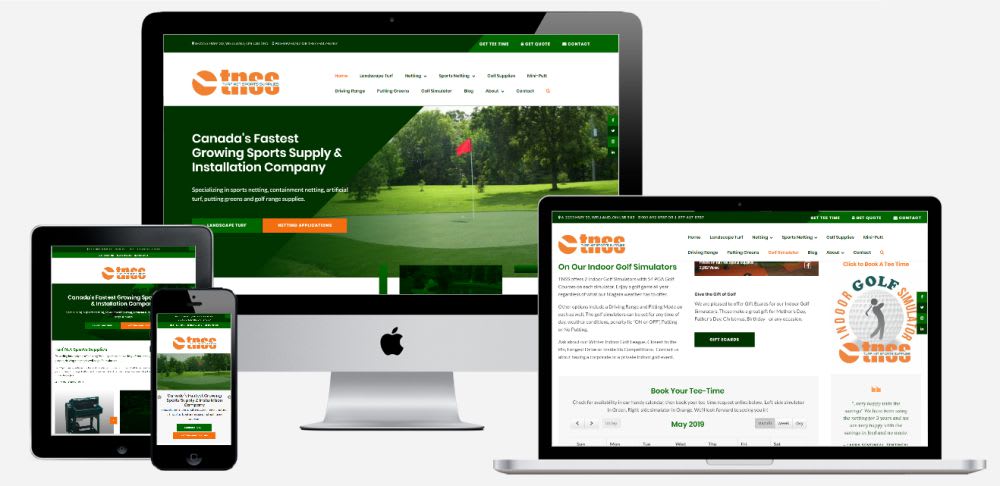 March: Launched the new Slow Feed Netting website
May: Launched the new Turf Net Sports Supplies website
June: Installed the new 4K HD golf simulators and added more courses including Pebble Beach
August: Branded our new pickup truck
September: will launch the new Miniature Golf Store website

… and the year isn't over yet!

TNSS supplies netting and turf to golf courses, sports facilities, municipalities, daycare centres, fitness facilities, and residential properties. Regardless of the products and services being provided, there is always one thing in common – happy customers. Check out what some of our clients have to say here  

A huge thank you goes out to Turf Net Sports Supplies' customers -  past, present and future, the suppliers, the in-house team, Tim's family and the community. By providing exceptional service, quality work, honesty and integrity throughout the years, it has come to be known at Turf Net Sports Supplies, 'the grass is always green and your experience is always 'ABOVE PAR'.