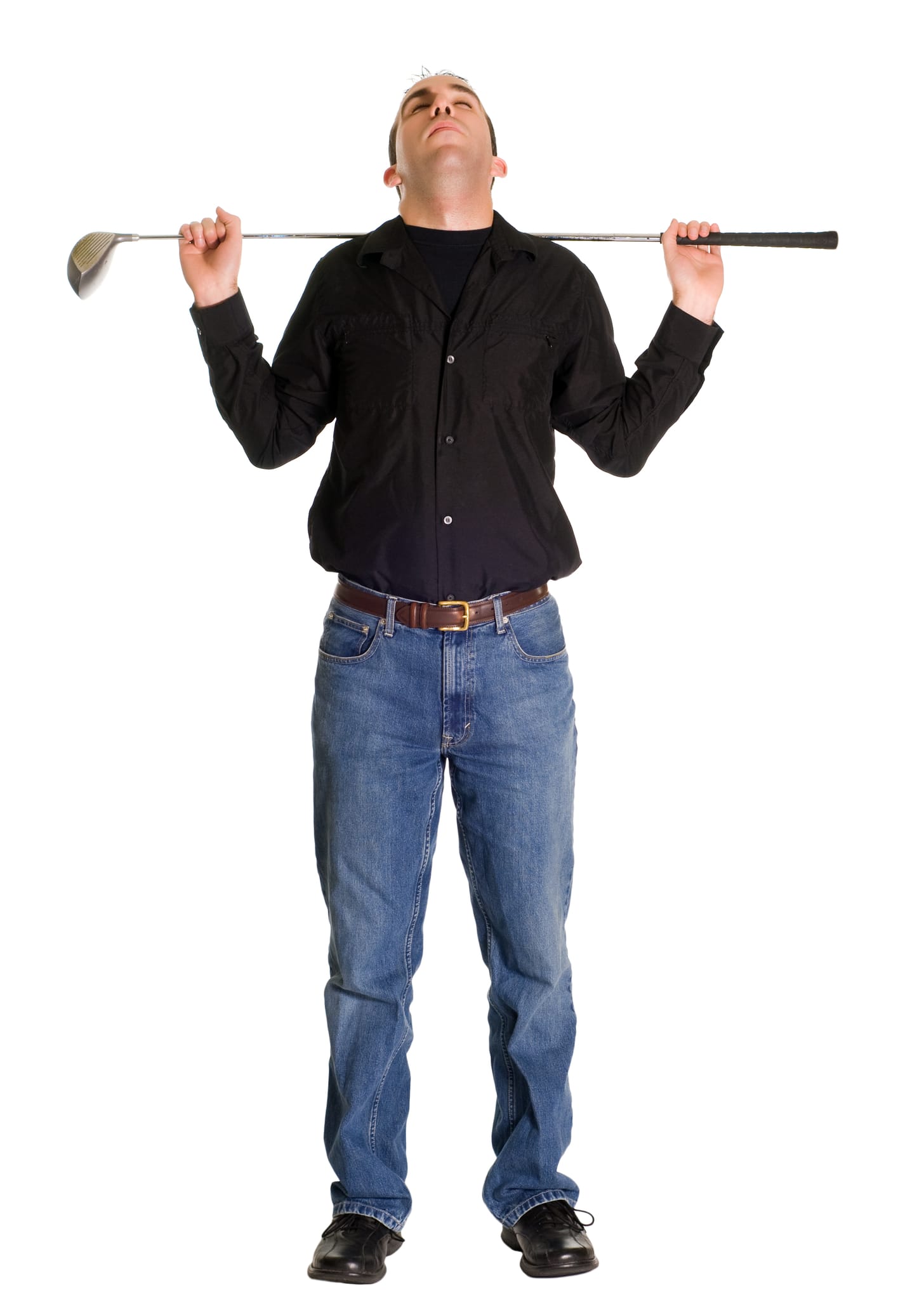 Miss Swinging That Golf Club? 
No one will Lockdown Your Backyard. 
If you have 10 sq.ft in your backyard, the Power Cage might be the solution to golfing daily while staying at home. 
So simple to assemble - done in an hour or so. 
The Pandemic has been difficult to navigate and has left many of us stuck at home with nothing to do. Don't waste this good weather - GOLF IN YOUR BACKYARD.
Dust off your clubs. Remove the cobwebs...
Back Yard Golfing has Never Been So Easy!
The Power Golf Cage
Great practice and back yard fun. Future proof yourself from additional lockdowns and keep your game strong. 
Self standing cage assembles in minutes.

The power cage has a built in double hitting wall withstands the strongest drives.




Durable lexan plastic posts and fittings snap together. No tools need to assemble




One piece netting made of the finest ¾" green square mesh nylon. UV treated for outdoor use.




Nylon rope cross members add stability and maximize wind load protection




Includes 36' x 36" target





10' H x 10' W x 10' D Weight 80 lbs.





Ships in 3 boxes.
Item # 79150
$2090.00


Get back to doing the things you love whenever you want.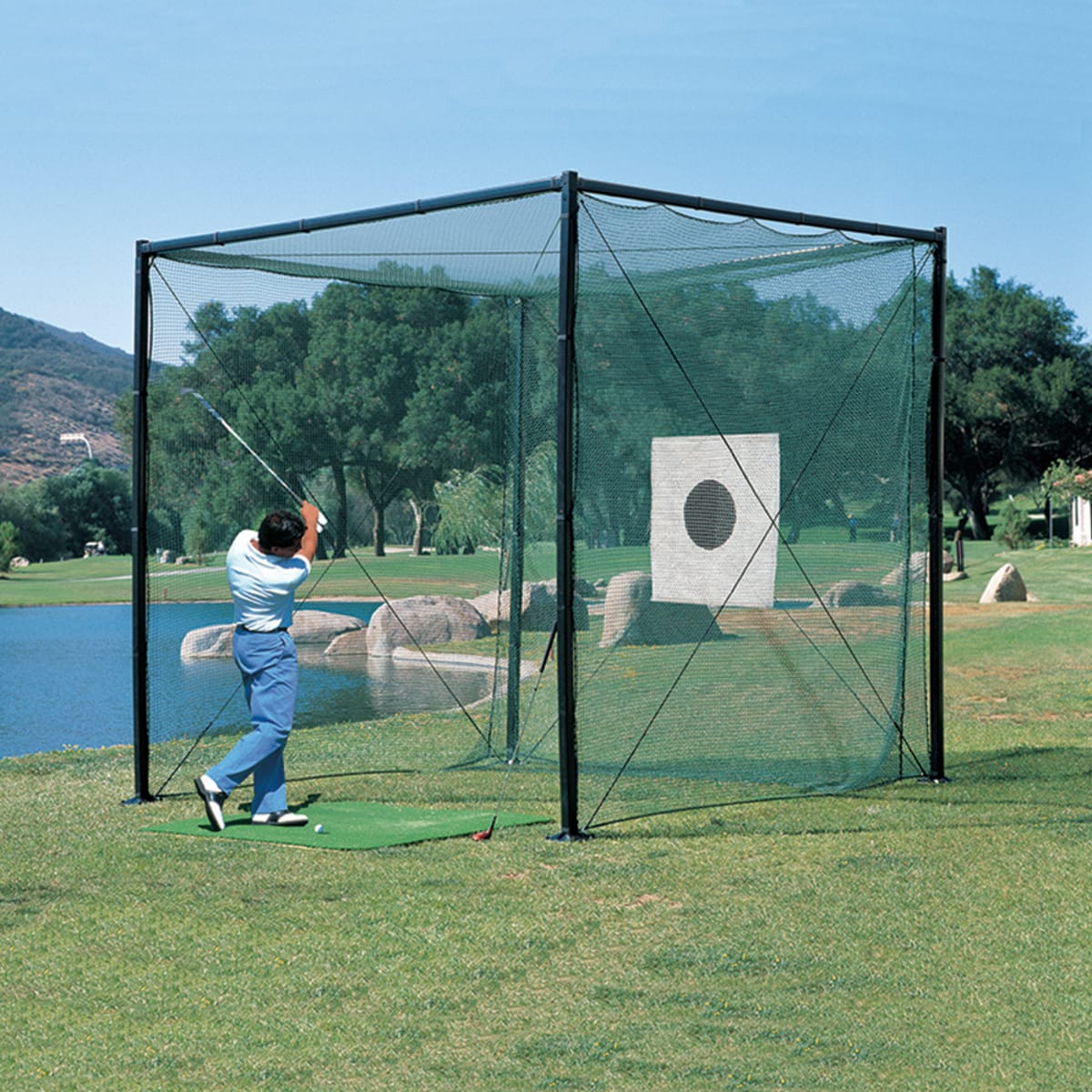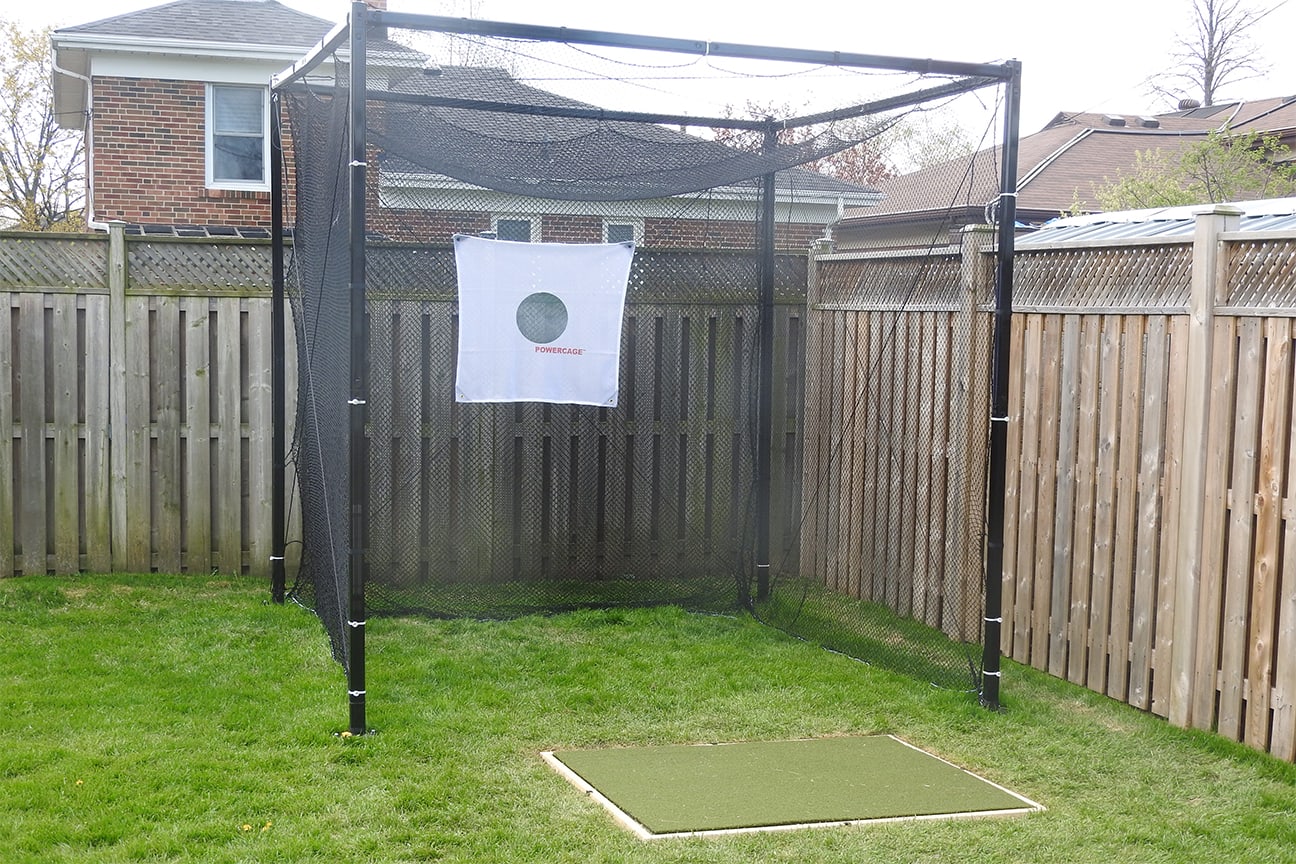 I purchased a Power Cage from Tim at Turf Net Sports Supplies and I am happy with the product so far.  I had ordered a product from a different vendor before speaking with Tim but after our initial conversation, I was confident that the Power Cage was more in line with what I had been looking for.  It arrived within a week of having placed the order and included all components needed for installation.  There was a minor issue with one of the corner brackets and Tim promptly sent a replacement.

I will admit, it took me a while to figure out all eight corners of the one-piece net but frame assembly was fast due to the lightweight structure and intuitive snap-in brackets.  It really reveals itself once you have secured the feet (hammer required on grass) and fastened the tension ropes!

The double-sided impact wall easily collects my driver shots, the inset net ensures no internal pole ricochet and I like having freedom to swing away.

Best regards, Nicholas
Turf Net Sports Supplies' long-lasting and durable tee line turf hitting mat, perfect for use with the power cage.
5' x 5' $300

Compare at over $550 elsewhere.
Need a custom size, ask us!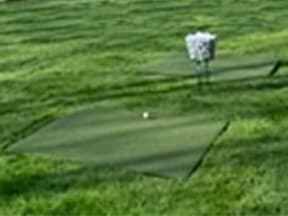 Want A Portable Netting Cage?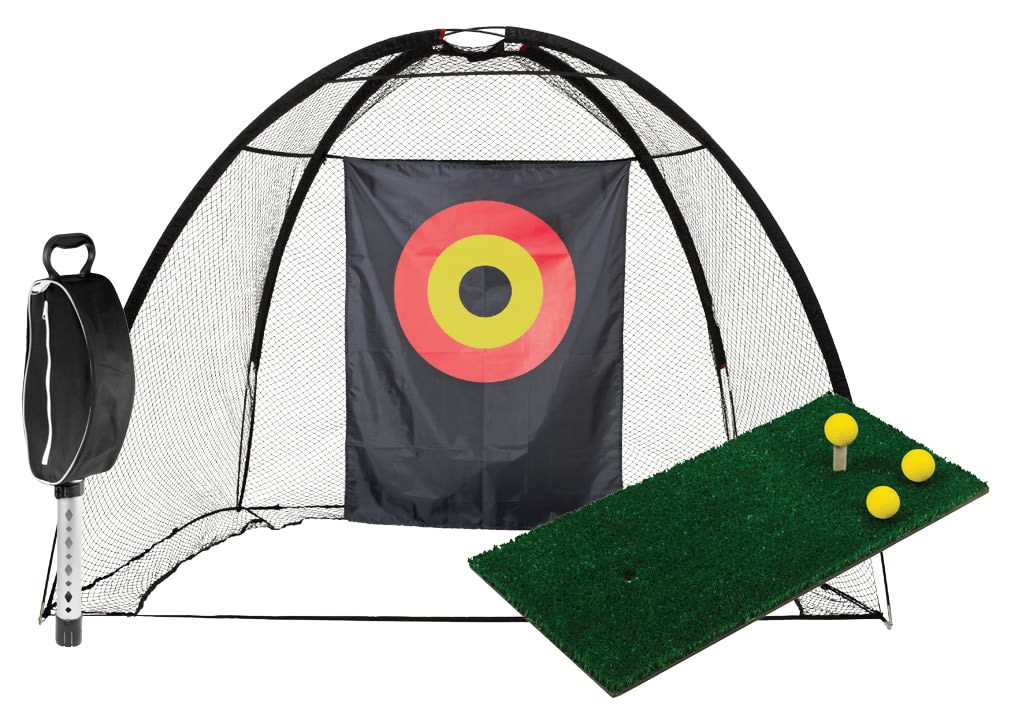 #TNJR1280
 $215.00
Contact us for any questions you may have... 
Happy Golfing! 
* taxes and shipping are extra.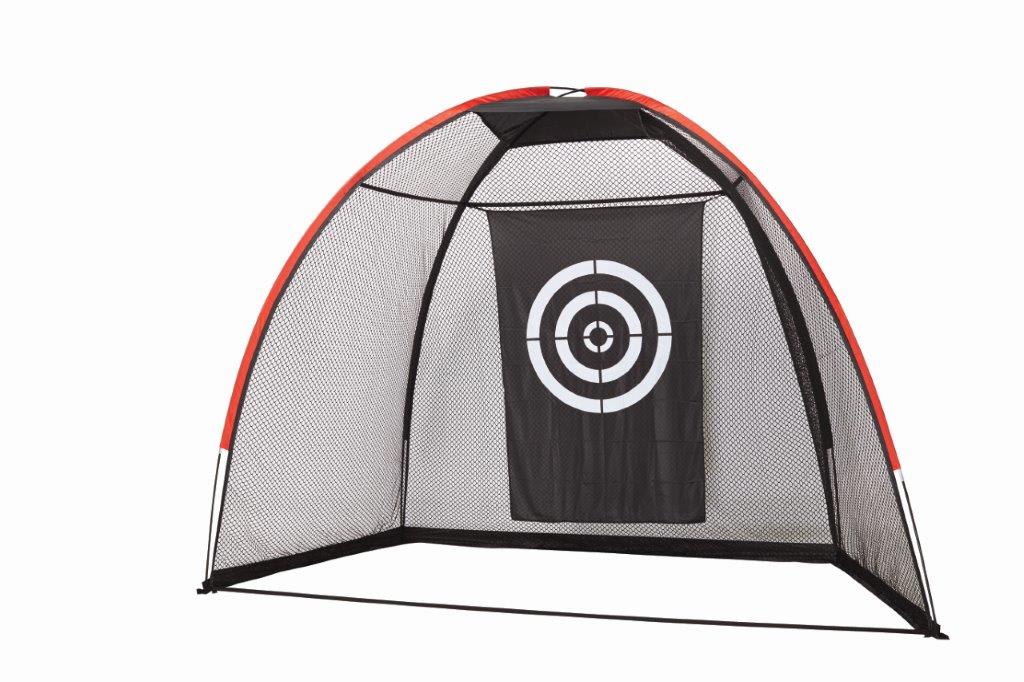 #TNGS104GT
$145.00