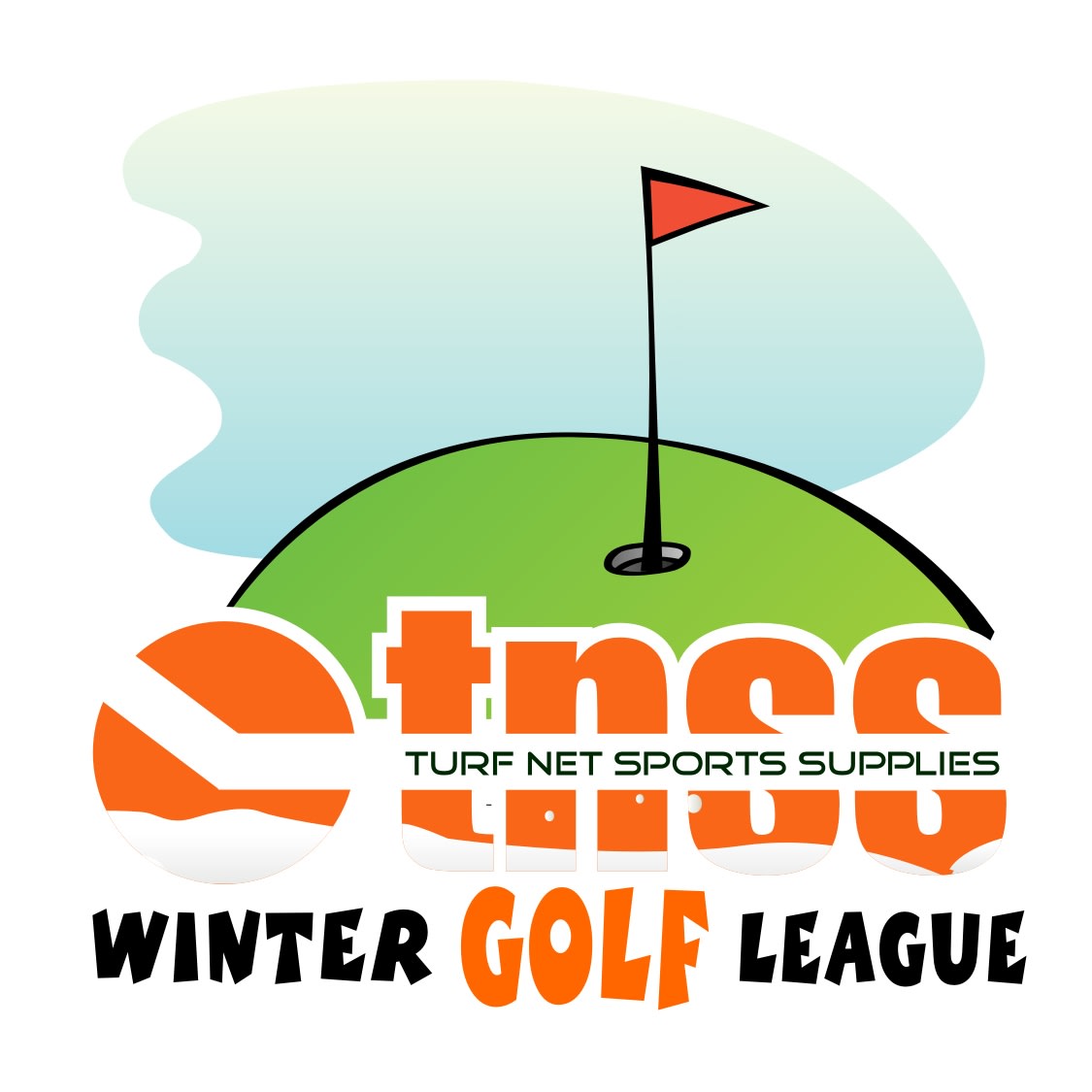 Winter Golf League Information
Our 11th Annual Winter Golf League starts the week of October 28th and runs for 15 weeks.
Cost: $30/pp/week* for 1 1/2 hours of playing time. 
Each week there will be two competitions: 
Closest to the pin
Longest drive
At the end of the 15 weeks, we host a year-end party for golf league members. It's always a great time with food and prizes.  * HST is extra.
To join the league - complete the form to the right. 
Register early to get the best times.  
Summer Hours: Monday - Friday 8 am - 5 pm until October 25th.
Winter Hours: Starting October 26th
Monday - Friday 8 am - 9 pm, 
Saturday - Sunday 10 am - 5 pm. 
Check the calendar for availability when booking: (Switch to weekly for easier viewing)