Registration is now CLOSED for the 2020/2021 Winter Indoor Golf League.  We are fully booked for the golf league, however tee times are available for regular play. 
NEW RULES DUE TO COVID-19 REGULATIONS: 
As long as we are not completely locked down again we will be operational for the Winter Golf League. The main difference is that we will allow a total of 4 people on each simulator for a total of 8 in the simulator area. You will need to wait in your vehicle if we are at capacity in order for us to be in compliance with the rules set out by the Province. We will disinfect between every use. One person will control the mouse per group. Masks will be required to be worn unless medical conditions apply. You will be asked to sign in with each visit.

Fees are the same as they have been since 2016... We are looking forward to welcoming you back.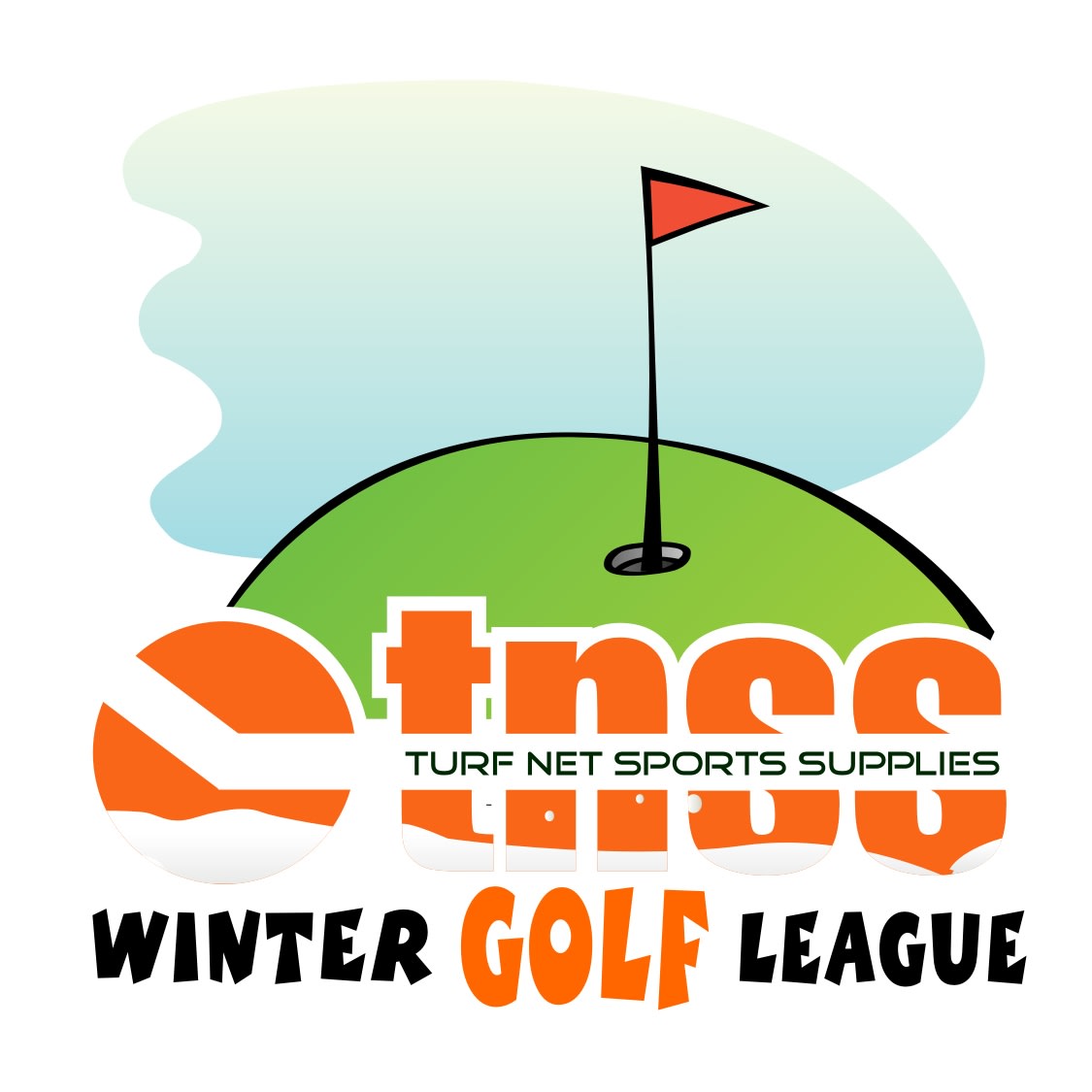 Winter Golf League Information
Our 12th Annual Winter Golf League starts the week of October 25th and runs for 15 weeks.
Cost: $30/pp/week* for 1 1/2 hours of playing time. 
Each week there will be two competitions: 
Closest to the pin
Longest drive
At the end of the 15 weeks, we host a year-end party for golf league members. It's always a great time with food and prizes.  * HST is extra.
To join the league - complete the form to the right. 
Register early to get the best times.  
Summer Hours: Monday - Friday 8 am - 5 pm until October 23rd.
Winter Hours: Starting October 24th
Monday - Friday 8 am - 9 pm, 
Saturday - Sunday 10 am - 5 pm. 
Check the calendar for availability when booking: (Switch to weekly for easier viewing)
The Winter Golf League for 20/21 is NOW FULL!  
We do have times available for a game of golf at any one of our 54 courses however, 
To book a tee time outside league play and see rates visit our indoor golf page.
---
Questions ?