Niagara's 1st and BEST Indoor Golf Simulators with 54 PGA Golf Courses in 4K HD. Book your tee-time today!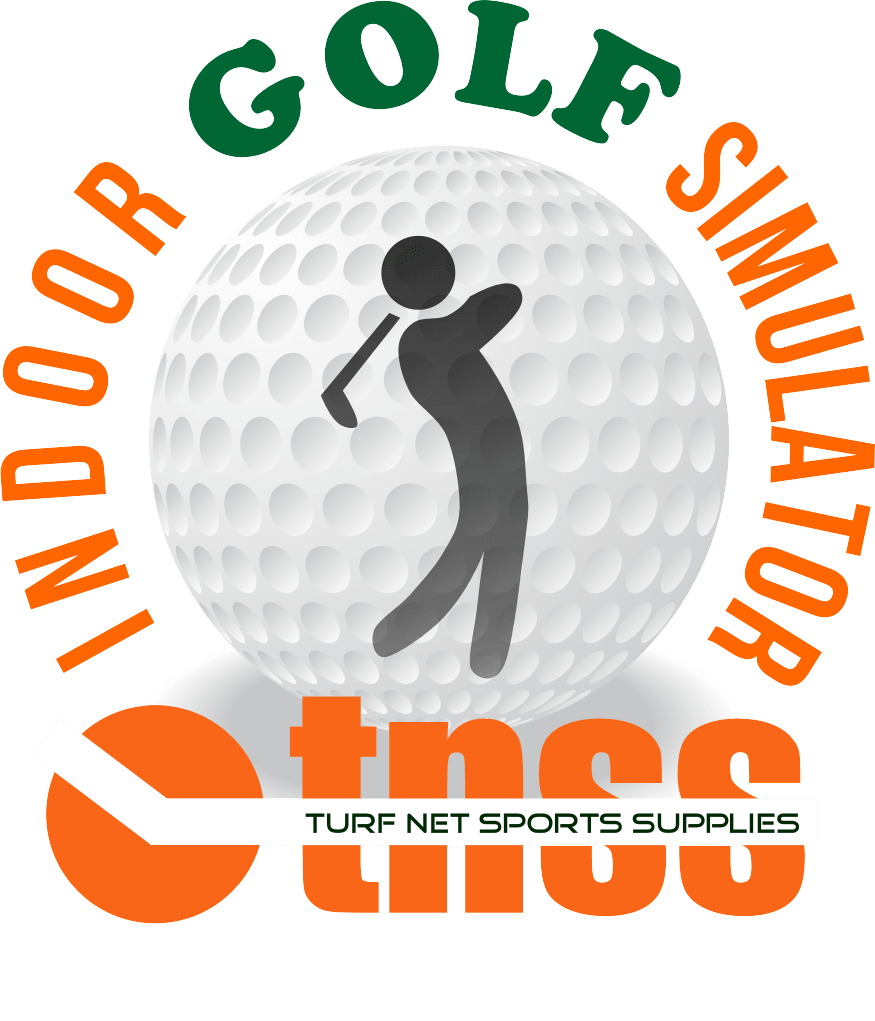 Golf Year Round
On Our Indoor Golf Simulators
TNSS offers 2 Indoor Golf Simulators with 54 PGA Golf Courses on each simulator. Enjoy a golf game all year regardless of what our Niagara weather has to offer. 
Other options include a Driving Range and Fitting Mode on each as well. The golf simulators can be set for any time of day, weather conditions, penalty lie "ON or OFF", Putting or No Putting. 
Ask about our Winter Indoor Golf League (now full for the 20/21 season), Closest to the Pin, Longest Drive or Inside Six Competitions.  Contact us about having a corporate or a private indoor golf event.
Give the Gift of Golf
We are pleased to offer Gift Ecards for our Indoor Golf Simulators. These make a great gift for Mother's Day, Father's Day, Christmas, Birthday - or any occasion. 
---
---
PLEASE READ: COVID PROTOCOLS IN PLACE
As you know protocols regarding Covid-19 procedures have been constantly changing as of late. With the latest changes, we are required to have specific procedures in place while you are golfing at Turf Net Sports Supplies. 
This will be an evolving update as procedures are changing on a daily basis.
Masks MUST be worn at all times when inside the building. This includes when golfing as well.
Players must use their own golf balls this year.
Players should only show up 5 minutes prior to booked times in order for us to remain within capacity guidelines.
All players must sign in upon entry (every time) filling out the Public Health Form
Once being assigned a room, we ask that players do not share or change seating.
All staff and players should maintain a social distance of 6 feet, or 2 metres while inside the building.
 Procedures will be updated as necessary to conform with changes that Public Health instills.
 Thank you for your understanding and in abiding by the above policies. 
 If you have any questions, please feel free to reach out to us. 
 Tim Proctor
---
Book Your Tee-Time - WINTER HOURS START OCTOBER 24TH 8am - 9 pm Monday - Friday, Weekends 10am-5pm
Check for availability in our handy calendar, then book your tee-time request online below.  Left-side simulator in Green, Right-side simulator in Orange. PINK is both sides. We'll look forward to seeing you in! Switch to weekly view to easily see times available. 
Rates and Hours
Summer Hours: April 16th-October 25th
Open Monday to Friday from 8 am - 5 pm.  
Winter Hours: Oct 26th to April 15th.
Open Monday to Friday from 8 am to 9 pm, Sat & Sun 10 am-5 pm.  
Closed: Holidays with the exception of Family Day. 

Our Rates: 
Per Hour $ 35.00 Per Simulator
30 Minutes for $ 20.00
Indoor Golf League $ 30.00 for 90 MIN of Play
5 Sessions of 1 HR Play $ 160.00
10 Sessions of 1 HR Play $ 300.00
5 Sessions of 30 Min Practice $ 90.00
10 Sessions of 30 Min Practice $ 175.00
LESSONS AVAILABLE $ 35.00 FOR 45 MINUTES
ALL PRICES INCLUDE HST.
---
Questions ?