Tee Line Turf

100% Made in the U.S.A., long lasting and durable, 100% Nylon - no green residue on clubs, quality control - vertical integration of companies, satisfaction guaranteed or money back, 3 year warranty for any manufacturer defects, no cutting fees, face weight: 110 oz/sy, Pile height 1 1/8"
#78189 $ 12.00/sq.ft. 
Length x Width to determine square footage.
Call to determine shipping price. 
Plastic Range Tray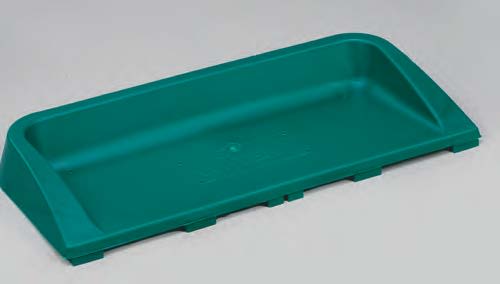 Capacity: 90 Balls.
Size: 27"W x 13"D x 3½ H.
Weight: 2.5 lbs.
#76155 $ 35.50
The Ultimate Sports Cage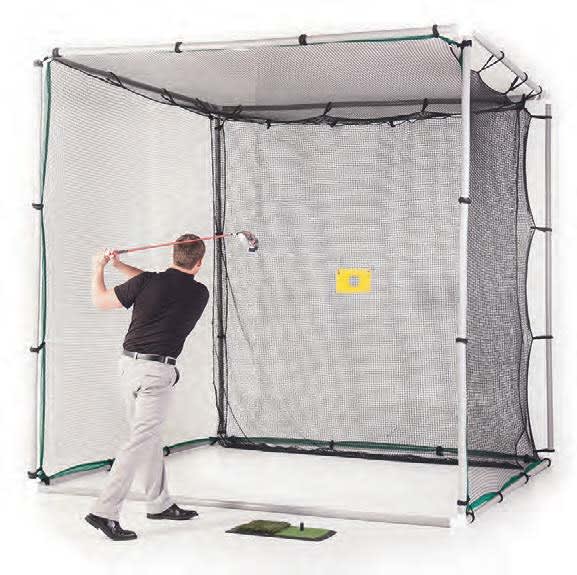 The affordable net system you've been asking for! Includes 8 specially designed corner brackets. You add the PVC pipe!*
• Ideal for all sports: golf, tennis, soccer, baseball, football, hockey.
• Safety net edging and loop fasteners. Ball never touches framework.
• Durable 100% nylon, hexagonal knotless mesh. Double stitched for maximum strength.
• U.V. Treated. Perfect for indoor and outdoor use.
• Includes baffle.
Colour: Black. 10'L x 10'W x 10'H (21 lbs.)
*Requires (12) schedule 40 PVC pipe, 10' x 11/2" Diameter. Available at your hardware or home housewares store.
#79140  $ 712.00 


4" Plastic Practice
Putting Green Cup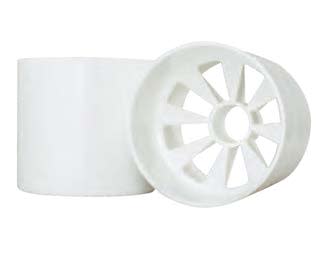 Features molded plastic construction and reinforced webs.
#400865   $8.95
Solid Metal Base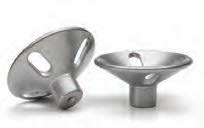 4¼" H x 2¼" W
#402370   $9.50